If you're struggling to afford to invest in property, a property developer in Malaysia has found a solution – why not share it?
The concept was introduced by Ho Wah Genting Property Group for their two maiden hotels in Malaysia – HWG Resort in Negeri Sembilan and Goldmen Suites in Kuala Lumpur – and received 200 registrations of interest on the very first day.
Goldmen Suites is a proposed 60-story hotel with over 600 rooms each with a size of 500 sq ft. HVG Resort, meanwhile, is a seafront development with three components: a cruise entertainment hub, hotel town and water chalet offering a total of 182 units with sizes ranging from 974 sq ft to 2,312 sq ft.
"The common thing these two projects have is their investment model. We all know property investment in prime areas has always been limited to a small group of investors due to the high cost involved," said Gavin Lim, the executive director of Ho Wah Genting Property.
"We want to fill the gap and give the opportunity to more people to invest in luxury properties by making it more affordable while reducing the investment risk," Lim said.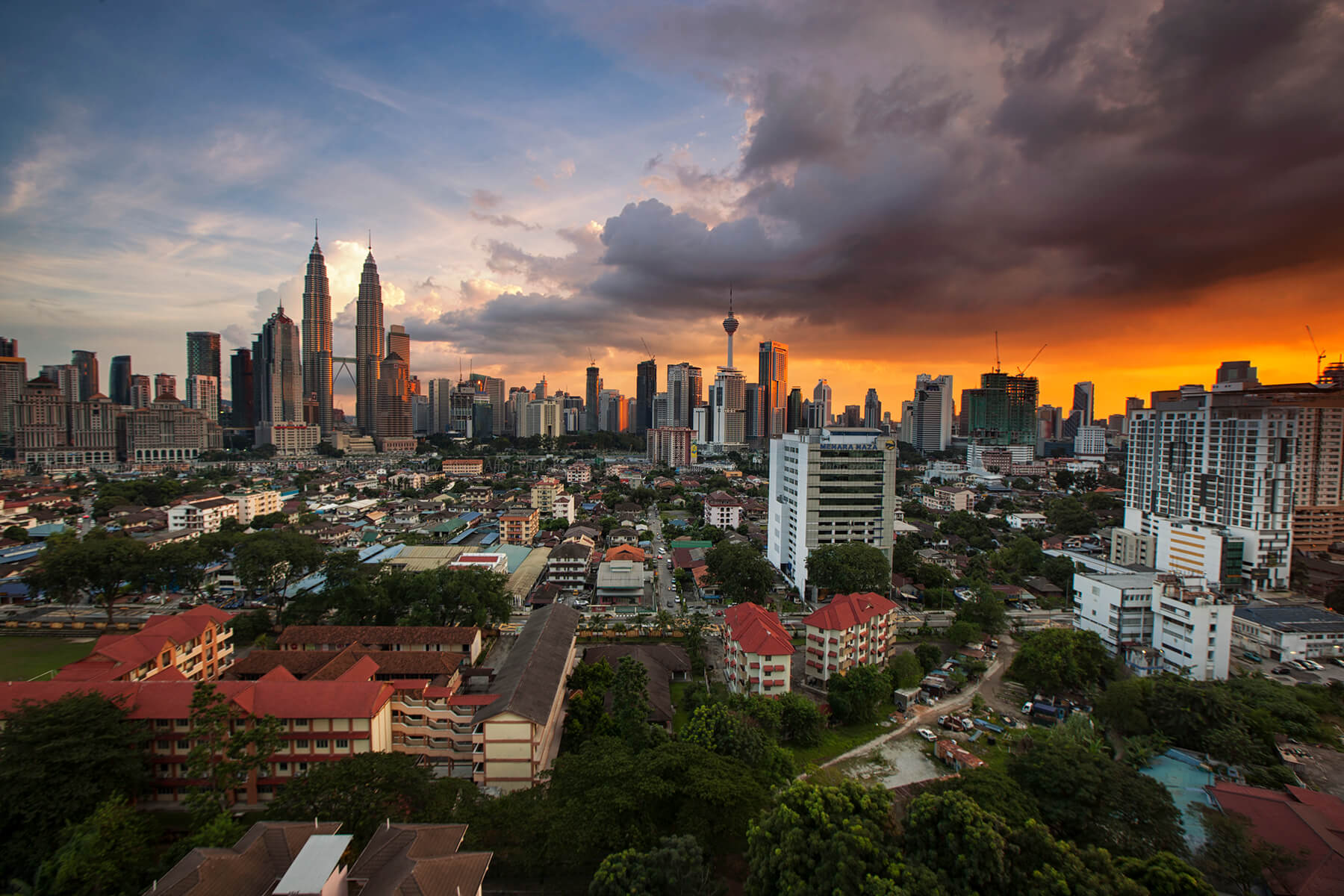 The proposed sharing model allows for a maximum of 12 owners per unit, with Ho Wah Genting Property being one of them to act as an administrative middle-man.
"At Goldmen Suites, instead of coming up with RM1 million for a unit, you will just need to fork out RM125,000 to become one of the 12 owners of a 500 sq ft hotel suite to enjoy benefits such as 30 nights in a year entitlement for your own use or to be rented out for returns," said Lim.
While the shared ownership model is innovative itself, according to Lim, the record of ownership and benefit entitlement will be done using blockchain technology and possibly bitcoin.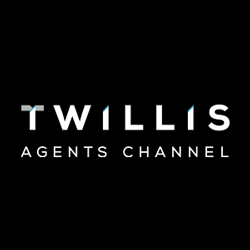 You might be wondering what a blockchain is. Simply put, a block is a record of new transactions. Once each block is completed it's added to the chain, creating a chain of blocks: A blockchain.
The benefit of blockchains is that they are decentralised and distributed ledgers that are used to record transactions across many computers so that the record cannot be altered.
"Blockchain is probably one of the most transparent and wide-reaching systems. When an investor wishes to exit the investment plan, they can target worldwide buyers via our blockchain platform. Of course, besides the smart contract, investors will also need to sign the conventional contract to legally change the ownership title," Lim said.
---
RELATED ARTICLES
Foreigners Rate Australia One of the Most Stable Countries for Real Estate Investment