There has been excitement across the Australian property market following the announcement from Australia's banking regulator that they will be relaxing their assessment rate for home loans.
This means that homeowners can effectively now borrow more money, a move which industry figures are describing as the biggest development for the Aussie property market "in at least four years."
Lenders currently assess whether a borrower can afford repayments using a minimum interest rate of at least 7%; a rule introduced by the Australian Prudential Regulation Authority (APRA) in 2014 to ensure residential lending standards were being met.
However under their new proposal, lenders will now be permitted to set their own minimum interest rate floor when it comes to assessing borrowers.
With interest rates currently sitting at record lows and expected to be cut further in the near future, APRA chair Wayne Byres said the gap between the 7% floor and the actual rate of interest paid had become too large.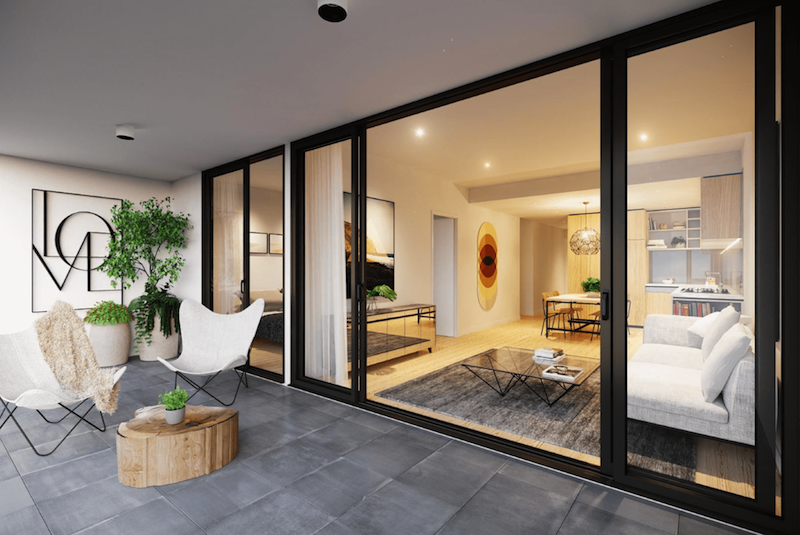 "The changes, while likely to increase the maximum borrowing capacity for a given borrower, are not intended to signify any lessening in the importance that APRA places on the maintenance of sound lending standards," he said.
"Rather, it is simply recognition that the current interest rate environment does not warrant a uniform mandated interest rate floor of 7% across all products."
In light of this proposal and a string of positive news, AMP chief economist Shane Oliver believes falling property markets in locations like Sydney and Melbourne could bottom out much sooner than was anticipated.
"The way I see it, this announcement is part of a package of events over the past few weeks that will all work together to really shift the momentum," he said.
"Firstly, there was the government's move to support first-home buyers with the deposit scheme.
"Then suddenly the outcome of the federal election is revealed, and the fear about changes to negative gearing and capital gains tax that may have caused buyers to hold back has been removed.
"If you think about those things in a row and now the relaxation of the assessment rate – plus the possibility of another interest rate cute – it tells us we're getting closer to the bottom of the market and it will occur even earlier than I was assuming," said Oliver.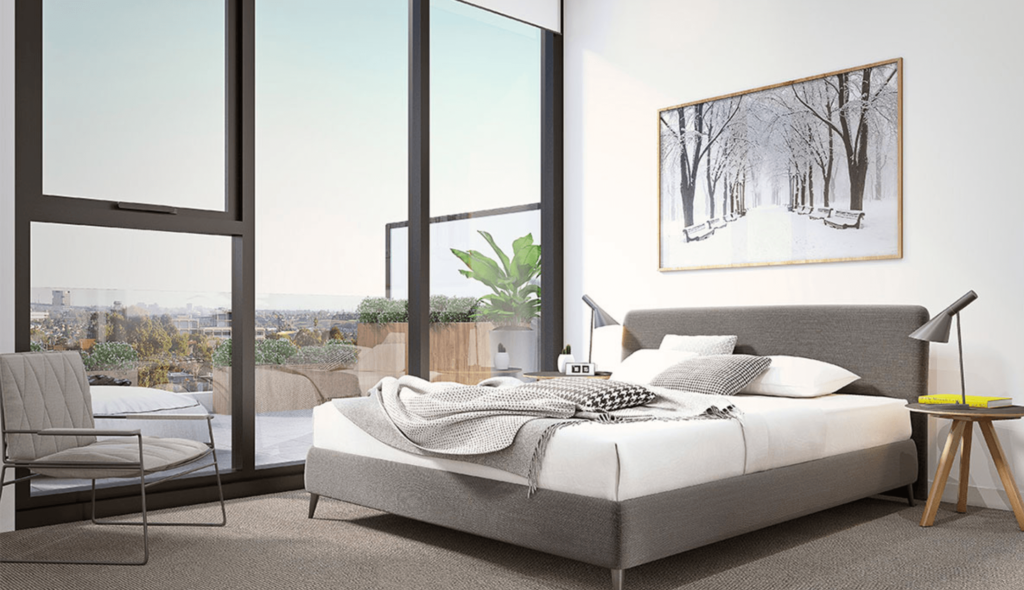 The likelihood of an interest rate cuts is extremely high with Reserve Bank of Australia governor Philip Lowe stating it would be on the bank's agenda next month.
After announcing after last month's meeting that rates would remain on hold until after the federal election, the RBA is expected to officially announce a cut in rates in their next meeting on Tuesday, June 4.
Mr. Oliver believes that this news would give every property market in Australia a much-needed shot in the arm, and that the likelihood of a market crash is now slim.
"I was thinking not until early next year and a top to bottom fall of 25%, but given the things that have happened in the last few weeks, that would suggest we may be closer to the bottom and not see the 40% that some people were worried about," Oliver said.
Sydney and Melbourne have been the cities hardest hit by the nationwide property market slowdown with Sydney prices having fallen 11.8% in the last 12 months and Melbourne prices dropping 12.6% in the same period.
However it seems that the worst of the housing market conditions are now well and truly behind us, and the Australian property market can once again return to a position of strength and prosperity.