Chinese Australians have strengthened their place at the top of the housing market, buying property at a much faster rate than other Aussies.
The 2017 St George Home Buying Survey has revealed that Australian residents who were born in China are 23 per cent more likely to have invested in property compared to other Australians.
The new research also shows a stunning 46 per cent of Chinese Australians are also actively looking for new properties to purchase, a significantly higher amount than other Aussies at 34 per cent.
Despite making up only three per cent of the population, the survey revealed Chinese Australians are generally more successful in the property market, however the data also showed that they were also twice as likely to receive funds from family overseas.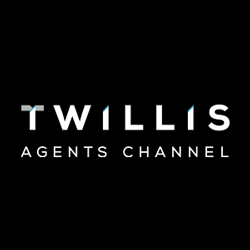 The majority of Chinese Australians also arrived in the country between the ages of 20 and 44 years old, a stage in many of their lives where their one of their priorities is home ownership.
"What we found really interesting is that stability, family and long-term grassroots is important to nearly all Chinese-born Australian families," said St George spokesman Ross Miller.
These numbers are only expected to soar in 2018 and beyond following the Chinese government abolishing rules originally implemented to strengthen the renminbi (RMB) that allowed them to reserve a 20 per cent deposit on sales of foreign exchange.
---
---
RELATED ARTICLES
These Bizarre Japanese Houses Are Made of Plastic and Can Survive Earthquakes
Melbourne Homeowner Willing to Accept Bitcoin as Payment for His Property