A new global survey has ranked Australia as one of the most stable countries in the world for real estate investment.
Although not featuring on the list of best countries for capital growth, foreign investors ranked Australia fifth on the list for the countries with the stablest and most secure real estate investments.
The Association of Foreign Investors in Real Estate's (AFIRE) annual member survey saw Australia rank behind the United States, Germany, Canada and Great Britain, dropping one place from its fourth place ranking in 2017.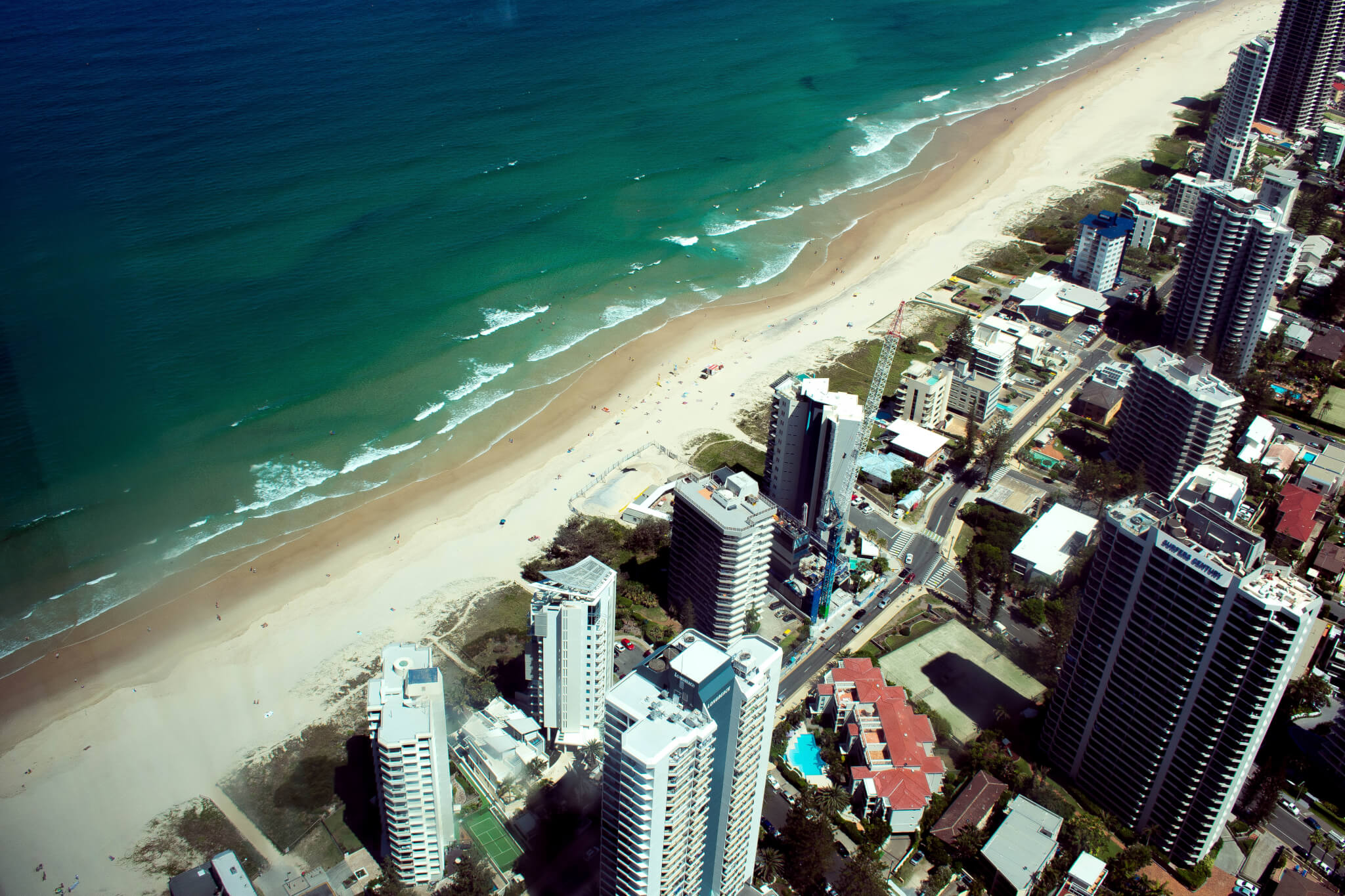 With investors no longer as worried about the effect of Brexit on the British economy, London replaced New York City for the title of the number one city in the world for real estate investment.
"A year later, foreign investors are less concerned about the ramifications of Brexit," said Mr Casal, AFIRE chairman.
"London has a number of attributes as a location for investment, including a stable rule of law, transparency, and use of the English language. In addition, a favourable time zone for international business, deep labour pool and cultural attributes also help."
Sydney ranked eighth, down one spot from 2017 and tying with Shanghai on the list of best cities for real estate investment.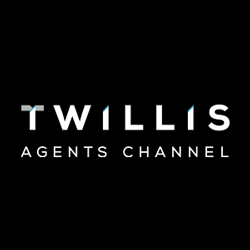 Angie Zigomanis, BIS Oxford Economics senior manager, said both the drop in rankings for Sydney and Australia weren't a huge surprise.
"Australia has had a very good run, it's avoided recession for more than 25 years and seen very strong price growth in most property classes," he told Fairfax Media. "It's not surprising that people are seeing better investment opportunities elsewhere."
---
RELATED ARTICLES
Melbourne's Median House Price Hits $1 Million
The Australian City With Incredible Bargains Where Unit Prices Are Down $81,000