The amount of unsold homes in Singapore fell to a seven-year low of 16,031 units during Q3 of 2017, according to Singapore Business Review citing Jefferies Singapore Limited.
While the rental market remained substantially weak, total transaction volume rose a stunning 54 per cent year-on-year. Quarterly resale volumes also experienced a bullish upturn, reaching levels sold in the entire year of 2012.
It's worth noting, however, that vacancy rates in Q3 of 2017 remained relatively high at 8.4 per cent despite falling slightly with over 30,000 private homes remaining empty, a large increase from the 5.2 per cent in Q1 2013 and the average of 6.5 per cent over the last 10 years.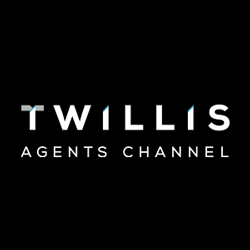 Jefferies also predicts that the redevelopment of en bloc sites and the supply from Government Land Sales (GLS) to increase the number of private homes by 20,000, bringing the total number to over 60,000.
These measures along with the predicted figures would increase the number of unsold units by more than 100 per cent in the next two to three years, however they're due to stay level at least for the first half of 2018, Jefferies predicts.
---
RELATED COVERAGE
Shared Ownership of Apartments in Malaysia Set to Take Off
Tiny Homes Inside Concrete Pipes Worth Only $15k Set to Solve Overcrowding