Considered one of the more affordable cities to call home in late 2016 when the median house price was sitting pretty at around $750,000, those looking for a home in Melbourne in today's market are being faced with a staggering seven-figure price tag.
Melbourne's median house price has risen to more than $1 million for the first ever time, a jump of more than $100,000 since October, 2017.
The current figure of $1,000,300 from all 28,895 residential properties listed in Melbourne is a whopping 27.78 per cent surge from the 2016/17 holiday period, SQM Research reports.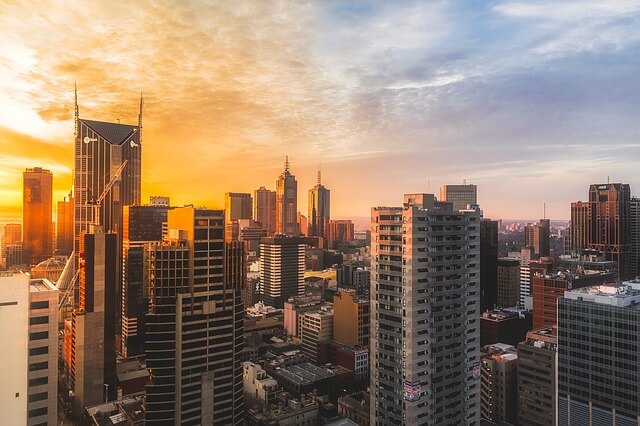 However while property prices are going up, the actual amount of properties on the market is going down, declining more than 10 per cent in the past year. Louis Christopher, managing director of SQM Research, predicts Melbourne's property prices will continue to increase by a further 7-12 per cent in 2018.
"Melbourne has a year-on-year decrease (in listings) and we are still of the belief this is just a temporary stay and Melbourne will continue its ongoing strength, which is also reflected in the median house asking price, which has now reached $1 million," Christopher said.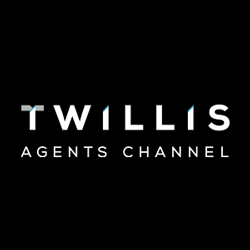 "We're still relatively positive on Melbourne because of the very strong population rates the city is experiencing now, which, combined with a booming local economy, is assisting the housing market in terms of recording rising prices and numbers vendors can feel very confident about."
Melbourne however isn't alone in the price growth, with the average median house price across the entirety of Australia rising 11.3 per cent year-on-year to $567,800.
---
RELATED ARTICLES
Melbourne Homeowner Willing to Accept Bitcoin as Payment for His Property
Incredible 123-Room Mansion is on the Market For $266 Million