The steepest annual decline in Sydney house prices in more than 20 years and subsequent drop off in foreign investment have simultaneously laid the foundation for first-home buyers looking to find their feet on the city's notoriously unpredictable property ladder.

Sydney's median house price has recorded a drop of 9.6 per cent since July 2017 – widely believed to be the result of regulatory changes rather than interest rate hikes or economic downturn – resetting itself back to prices the city experienced in early-2016.

While many first-home-buyers would still label the median house price of $1,101,532 as unaffordable, Sydney's unit median price of $734,775 gives them a brighter outlook and more hope of entering the market.

For 26-year-old first-home buyer Alexander Galea, the sustained drop in prices over the last 12 months allowed him to purchase an off-the-plan apartment in Sydney's inner west; an area in which he previously thought he would struggle to afford for at least a few more years.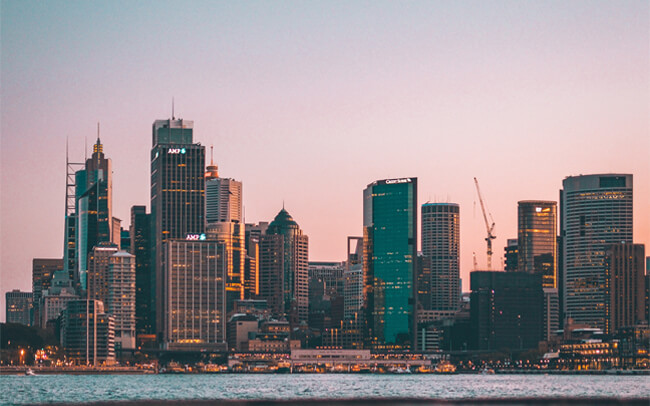 "At first I was looking at apartments located closer to Canterbury-Bankstown, but as prices continued to fall I ended up finding a great apartment at an affordable price in Strathfield," said Galea.

Unsurprisingly, it was units in Sydney's inner west that recorded the biggest downturns in the city in the year to September with prices in Newtown falling 17.1 per cent, Balmain with a 12.9 per cent decline and Erskineville with an 11.8 per cent drop.

Largely thanks to stamp duty exemptions and price discounts in Sydney and Melbourne, first-home buyer representation in the property market has jumped to 18 per cent – the highest it's been since 2012.

Economist Nerida Conisbee told NewsCorp the resurgence of first-home buyers was being driven by positive changes in policy to the First Home Buyers Assistance Scheme, which provides first-time buyers a stamp duty exemption on homes below $650,000, and more for purchases of up to $800,000.

"Before changes were made to the first homebuyer grants there were very few homes you could actually use them on," Ms Conisbee said, adding that many first-time buyers were now purchasing off-the-plan apartments which traditionally sold to investors.

"Investors seemed like a never ending market, but that trend has now reversed – it has really changed the development model," said Conisbee.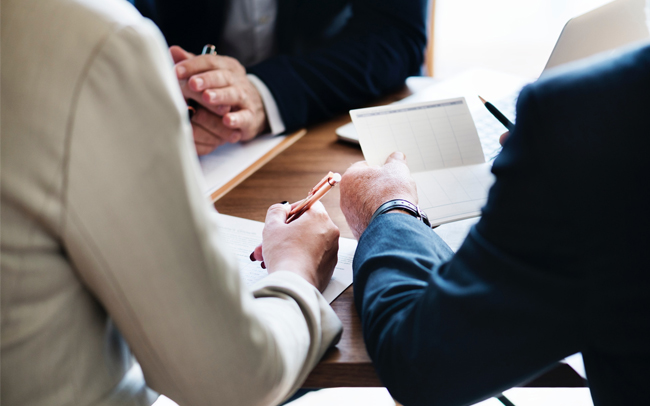 Recent research released by ANZ reveals that since the state government's stamp duty discounts were introduced in July 2017, the number of monthly first-home buyer approvals has risen more than 60 per cent in NSW, and nearly 50 per cent in Victoria.

What's more, the amount of time first-home buyers are spending looking for a property has halved to between 30-40 days from between 60-90 days, according to statistics released by First Home Buyers Australia.

The drop in prices means that first-home buyers will have to sacrifice less when searching for their perfect property, with Westpac researching showing they've previously been slashing their standards on what elements of a home are "essential" including area, budget and future investment.

The survey of 1,047 home owners and first-home buyers found that compared to one year ago, the group no longer found safety (-9%), proximity to work (-48%), access to public transport (-21%), and proximity to family as friends (-39%) as important as they once did.

For Galea, buying an apartment in Strathfield turned out to be an easy decision not only because of the discounted price, but also because it ticked all the boxes for what he was looking for in his first property.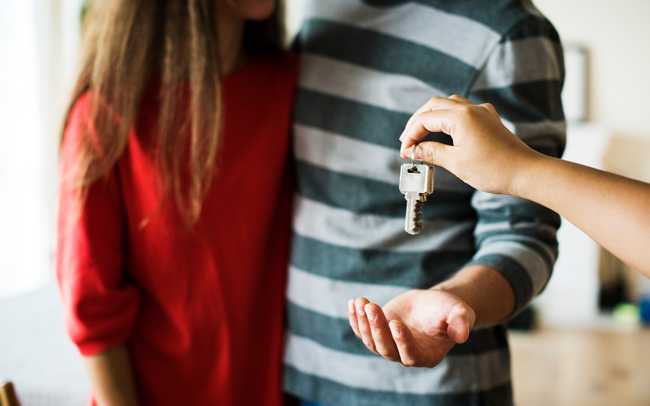 "Obviously everyone wants to own a beautiful property that will increase in value, but I also wanted to make sure the apartment I bought was close to family and friends as well as a train line so I can commute to work," he said.

But perhaps the most telling aspect of the Westpac survey was the 12 per cent drop in first-home buyers who no longer found "good investment potential" to be an essential factor when purchasing their first property.

First-home buyer specialist mortgage broker Will Unkles of 40 Forty Finance told Fairfax Media the results of a survey indicated buyers' sentiment had switched from ambitious to one of pragmatism.

"In the past first-home buyers have often been able to buy something and hope that it grows in capital value over time, so they can take the equity and go and buy a family home and keep the first property as an investment," Unkles said.

"In the last couple of years, just getting to that first property is stretch enough and, with such low wages growth, I just think the intent to do that has reduced significantly."

With first-home buyers the clear winners in the current state of the market, the million dollar question is whether they should buy now while the market's down, or risk holding off a little longer in the hope of home prices sliding even further.

But the answer to where the market's headed is anyone's guess: after a 3 per cent drop in unit prices in Sydney in 2018, Domain predicts prices will rise 2 per cent in 2019, followed by another 2 per cent in 2020.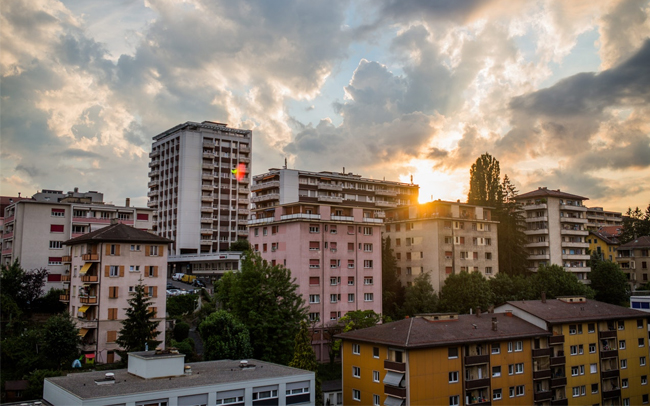 Their Sydney house price forecast is similar, with an 8 per cent drop in prices in 2018 predicted to be followed by prices remaining the same in 2019 and a 4 per cent growth in 2020.

Other sources, however, are predicting the Sydney property market to remain in freefall and easily eclipse the 9.6 per cent drop in values experienced between 1989 and 1991, a time when the country was in recession.

This is concerning for investors as while high mortgage rates, weak growth and high rates of unemployment were the driving factors in 1989, this downturn has occured due to banks tightening up on new lending and cracking down on foreign investment.

Last month, economists from ANZ Bank predicted future price falls of between 15 and 20 per cent in both Sydney and Melbourne, while AMP chief economist Shane Oliver has made it no secret he believes a certain fall of 20 per cent awaits.

While the current market conditions are certainly favourable to first-home buyers, trying to predict where the market's headed and not buying too soon or too late remains a big weight on their shoulders.

A 15 per cent fall from Sydney's peak prices would knock $145,000 off the median house price and $108,000 off the value of a median unit, while a 20 per cent fall would take $194,000 off the price of a house and $158,000 off a unit – you can see why timing is crucial.

The only sector of people content with the current state of the property market, first-home buyers should keep in mind these favourable conditions won't last forever.

Low unemployment rates, a projected strong population growth and the continued positive runoff effects of the NSW government's stamp duty concessions will eventually put a floor underneath the price drops and the market will stabilise once more.

The amount of pain many in the property market may have to endure before that floor arrives, however, is yet to be seen.