If you were warned that a downturn in your industry could soon put you out of your job, you'd do something about it – right?
If you're a real estate agent and your answer to that question was 'yes', you'll definitely want to read what three professionals have had to say about how they envisage the future of the property industry.
It's been no secret that the last five years have been unrelenting ones for the Aussie property market with prices soaring to never before seen figures. But now the bull market has ended, according Century 21 chairman Charles Tarbey, 'people are no longer standing up and throwing money at you.'
Real Estate Buyers Association president Rich Harvey recently said that real estate agents should expect to find it much tougher to make ends meet now the Australian property boom is drawing to a close.
Malcolm Gunning, president of the Real Estate Institute of Australia, echoed Harvey's sentiments saying that agents will be the ones who bear the brunt of the long-overdue downturn going as far as predicting that up to 25 per cent of agents could soon find themselves jobless.
The reality is that the property market isn't always able to make everyone happy, with buyers wanting the lowest possible price, sellers wanting the highest, and agents just wanting to make the sale. But when three prominent professionals in the real estate industry are quoted warning of the dark times ahead, you should probably pay attention.
Should you choose to heed their caution, reading between the lines will tell you that agents need to change their approach and try something new to really succeed in the current environment, with older marketing strategies become irrelevant and the property market no longer offering handouts.
As obtaining listings and selling property becomes increasingly more difficult, agents need to grow with and adapt to their ever-changing industry. Luckily for you, Twillis was created to help with exactly that, and is a great way to get ahead of the rest of the game and stay there.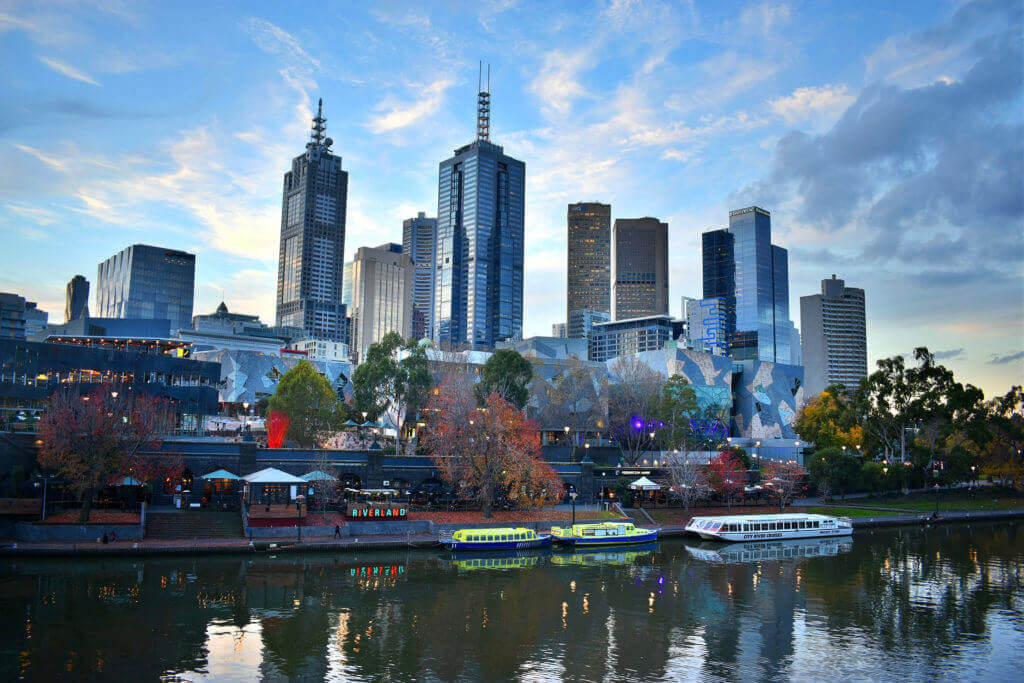 WHAT IS TWILLIS?
Twillis is an innovative global network transforming the real estate industry. It allows agents to connect seamlessly, instantly, no matter where they are in the world to make the most out of each property without unnecessary marketing, events or exhibitions.
The Twillis platform was designed to be the catalyst behind changing the way real estate is transacted in Australia and throughout Asia. Essentially, Twillis breaks down boundaries and allows agents to sell any type of property, anywhere.
HOW CAN I EARN MONEY ON TWILLIS?
Every property on Twillis has transparent conjunction agreements and open commission rates that you stand to earn should you sell it. For agents currently being held down by constraints of their location or job role, Twillis opens doors by providing you with new residential, commercial and project listings, offering an abundance of opportunities to earn more income.
I'M INTERESTED – WHAT ARE THE BENEFITS OF USING TWILLIS?
Twillis is a mutually beneficial platform for both agents and vendors, working to ensure everybody can achieve optimum results, in sale price and reduced time on market. A time-saving, convenient resource centre, Twillis does the heavy lifting for you so you can keep focused on what matters.
Buyer's agents can also benefit from using the Twillis platform with a wide range of properties to match your client's needs, whether they be first home buyers, downsizers, investors or retirees.
WHAT LISTINGS ARE CURRENTLY ON TWILLIS AND HOW MUCH COMMISSION CAN I EARN?
Two of our most exclusive project listings are those of Naia and Cambridge Residences. Both with prime locations in the sunny Gold Coast, these stunning developments are simply waiting for you to conjunct to sell, offering agents attractive commission of up to $80,000 and $33,000 respectively.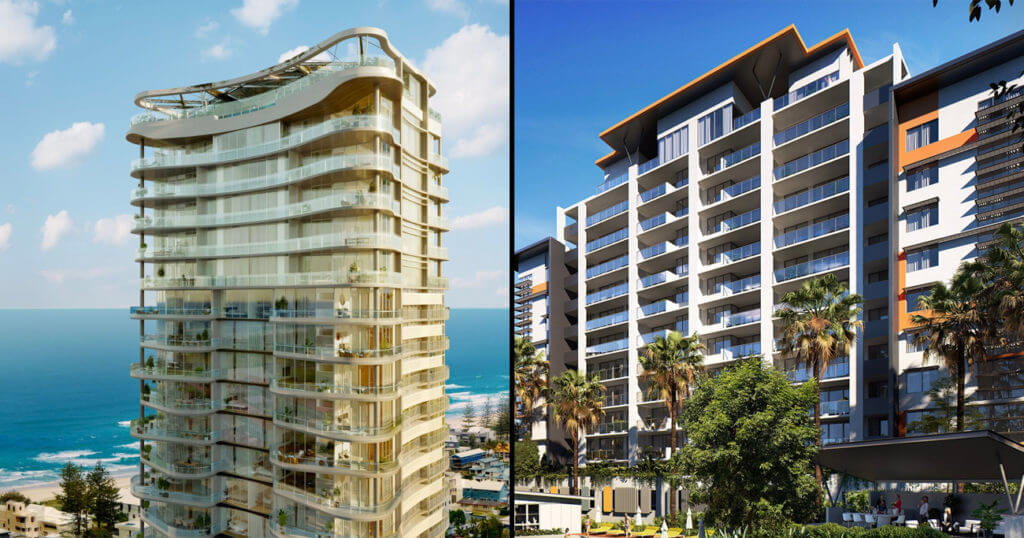 If residential property is more your area of expertise, look no further than Sierra Residences; a selection of 4 & 5-bedroom homes located in Kellyville in Sydney's booming Hills District. These meticulously designed residences showcase prestige inclusions with up to $55,000 worth of commission up for grabs if you sell them.
Click here to view all residential, commercial and project listings on Twillis.
WHAT OTHER SERVICES DOES TWILLIS OFFER?
As well as the agents channel, Twillis also provides first-class project marketing services. Through our social channels, our global database of over 43,000 property professionals and other various digital strategies, Twillis can effectively and efficiently market your project, putting it in front of and making sure it's seen by the right pairs of eyes.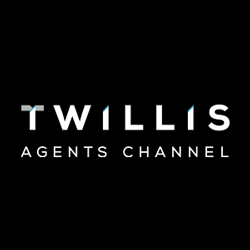 If the predictions of Harvey, Tarbey and Gunning come to fruition and the future of real estate agents is actually as bleak as they say it will be, you'll be kicking yourself if you were warned but didn't take action.
Now more than ever, it's absolutely crucial to give buyers and sellers a reason to pick you over the thousands of other agents also chasing their business.
And what better way to do that than by joining Twillis. When you can boast that you're a part of the fast growing community of agents making the move and joining Twillis, a platform that can help get thousands of additional eyes on a property they otherwise wouldn't have seen, you automatically give them thousands of more reasons to do business with you.