If the Australian property market makes you want to tear your hair out and move to a secluded island, then how's this for a proposition: a 26-hectare private island is currently on sale for less than the median price of a house in Sydney.
A remote island off the coast of Scotland – which even has its own loch – is currently on the market for $444,959, less than half a million dollars cheaper than Sydney's current median house price of $1.18 million.
In fact, not a single suburb in Sydney remains with a median house price of less than $500,000. Moving to Scotland doesn't sound too bad now, right?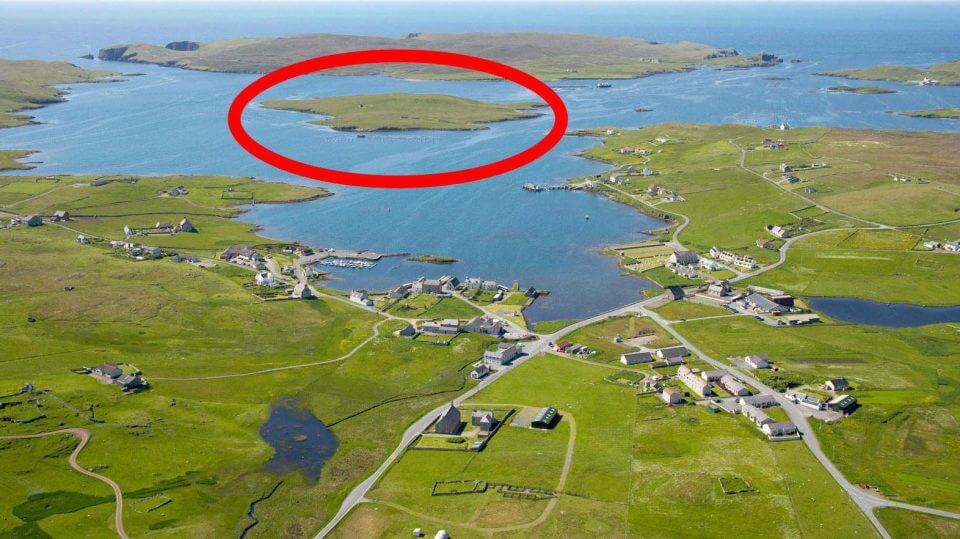 The island, named Vaila Sound, is in the far north of the British Isles, actually placing it closer to Norway then the Scottish mainland itself. But instead of peak hour traffic, road tolls and an insufferable train network, its remote location makes it a perfect place for new owners to enjoy a sheltered, peaceful life.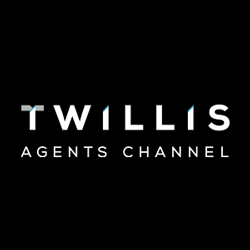 However, don't expect to move into a luxurious, modern home should you purchase the island – the only structures currently on the island are the remains of two derelict cottages, although plans to renovate the two buildings have been given the all clear. 
The plans for the island include a new pier, cottage and storage shed, as well as a windmill, solar panels and a rainwater capture to provide a fresh water supply.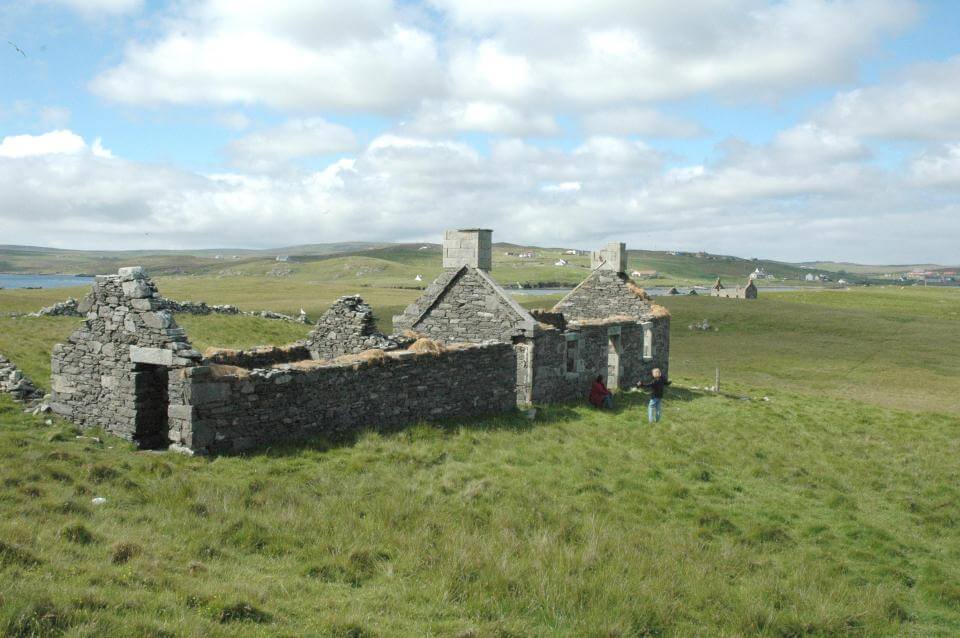 Fahad Vladi, owner of Vladi Private Islands who is selling the property, has warned younger people considering buying it that owning an island is a huge responsibility that requires a lot of time and care, and that the majority of youngsters wouldn't be up to the task.
"The youngsters, they like excitement and joy, but they don't want responsibility – and if you own an island you have a lot of responsibility," he said.
"The younger generation love to rent an island for a week, or two weeks, enjoy it and then next year they go to another island or a hiking trip to the Himalayas."
---
RELATED ARTICLES
Plans Are Underway to Build Sydney's Tallest Office Tower
Bill Gates is Investing $80m to Build a Smart City – and it Sounds Incredible