Canberra's property market is in the midst of a serious boom, with consistently strong results driving the relatively tiny city forward as one of the nation's best performers for investors and home owners alike.
Considered a dark horse in comparison to the powerhouse property markets of Sydney and Melbourne, increased population growth, employment, income, rental yield and lower residential vacancy rates saw Canberra cap off 2017 with an annual 4.9 per cent in growth.
In terms of affordability, Canberra has its competitors covered.
Canberra's median apartment price is currently sitting at $411,000 with rental yields hitting as high as seven per cent, compared to Sydney's whopping median apartment price of $740,000 with rental yields of only 3.85 per cent.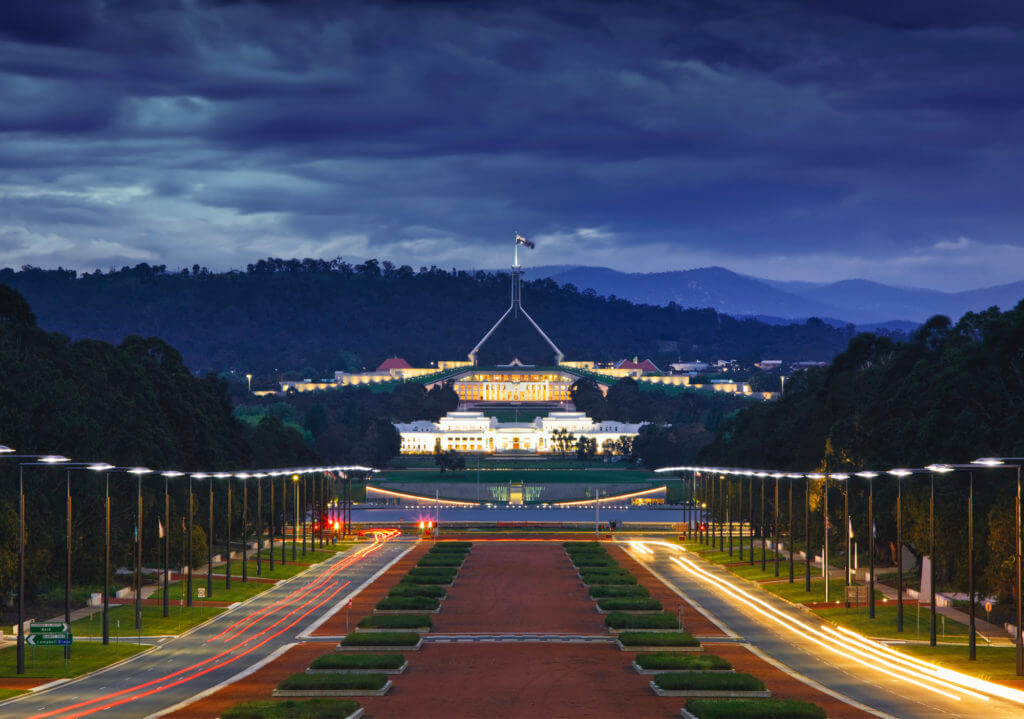 This gives Canberra a lower entry point for purchase with a much greater rental return than Sydney, and the fact that Canberrans earn on average $15,000 more per year than those from Sydney makes it an even more appealing option for investors.
The strength of Canberra's overall property market is sure to put smiles on the faces of the ACT Government who are investing $3 billion into the city's physical and digital infrastructure in hopes of further improving their 3.4 per cent, year-by-year economic growth.
Interestingly, four out of the six fastest selling suburbs in Canberra are located in the Belconnen district which boasts rental yields higher than the nation's average; also the location of the soon to be built High Society development.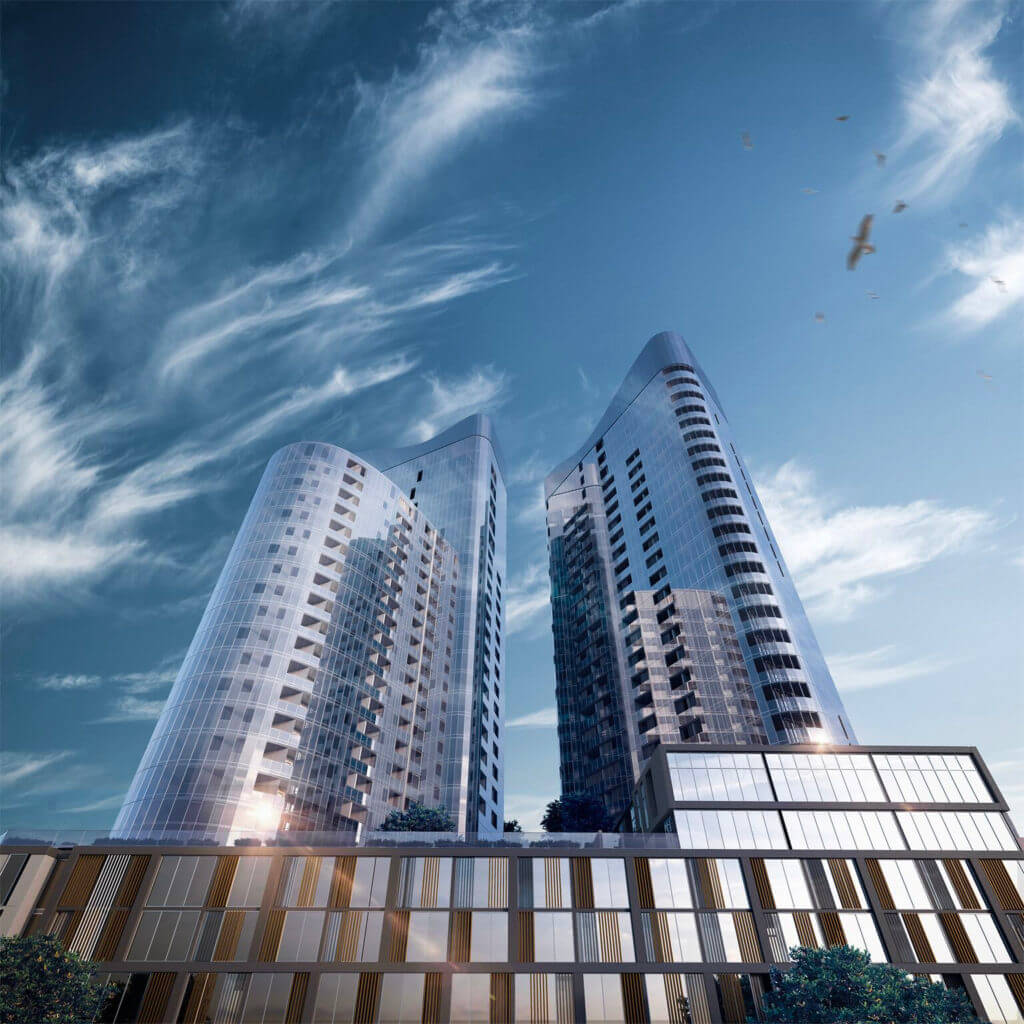 High Society is a truly first-class development consisting of two 27-storey glass towers delivering 541 apartments, a 135-room hotel and 500 public car spaces, touted by managing director Nick Georgalis as a place where "James Bond would feel right at home."
Standing at 113 and 100 metres tall respectively, High Society will stand unchallenged as Canberra's highest vertical village, piercing the skyline and transforming the Belconnen region into the pinnacle of class and sophistication.
This incredible development – with apartments starting from $242,900 – has already attracted a flock of international buyers from America and Hong Kong, with 70 per cent of apartments already sold in High Society's first four weeks on the market.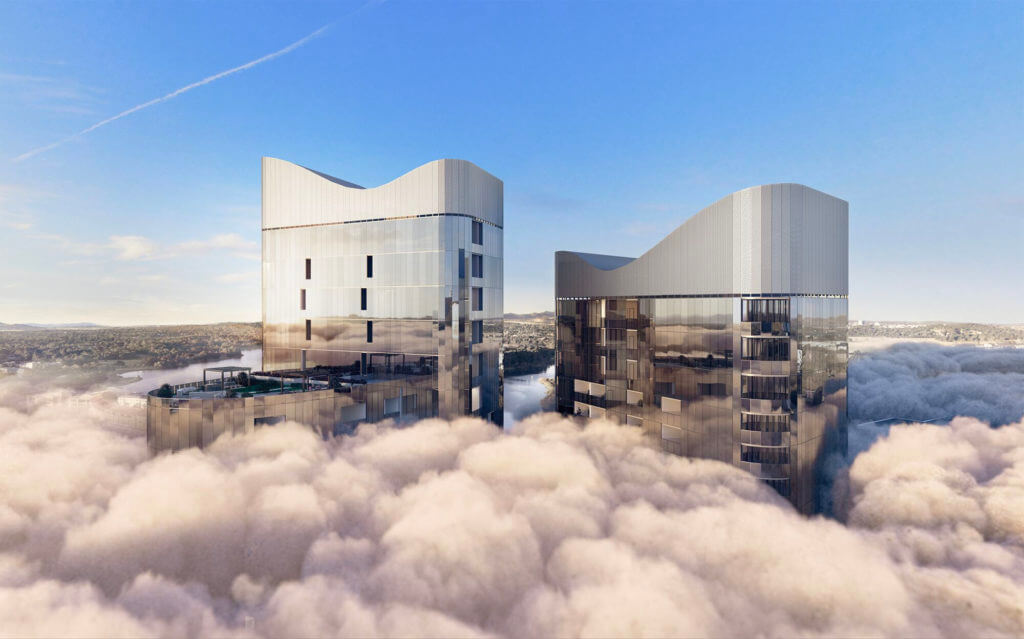 According to Shane Radnell, Colliers International Director of Residential, Belconnen's relatively cheap prices combined with its prime location in the midst of nearly everything Canberra has to offer is what makes it such a desirable place to purchase property.
"Just a seven-minute commute to the city centre and exceptionally close to the Belconnen Town Centre, University of Canberra and Lake Ginninderra, the new boutique mixed-use precinct offers apartments with oversized living spaces and abundant storage – all across from popular shopping and dining destinations," Radnell said.
Belconnen is also only minutes away from the University of Canberra and Canberra International Airport, will soon be home to a light rail route connecting it to the city and is surrounded by health and sporting facilities, making it an obvious choice for those looking to buy in the nation's capital.
If Belconnen's prime location and low entry point to the property market wasn't enough to sell you on the area's potential, the ammenities available to residents of High Society certainly will.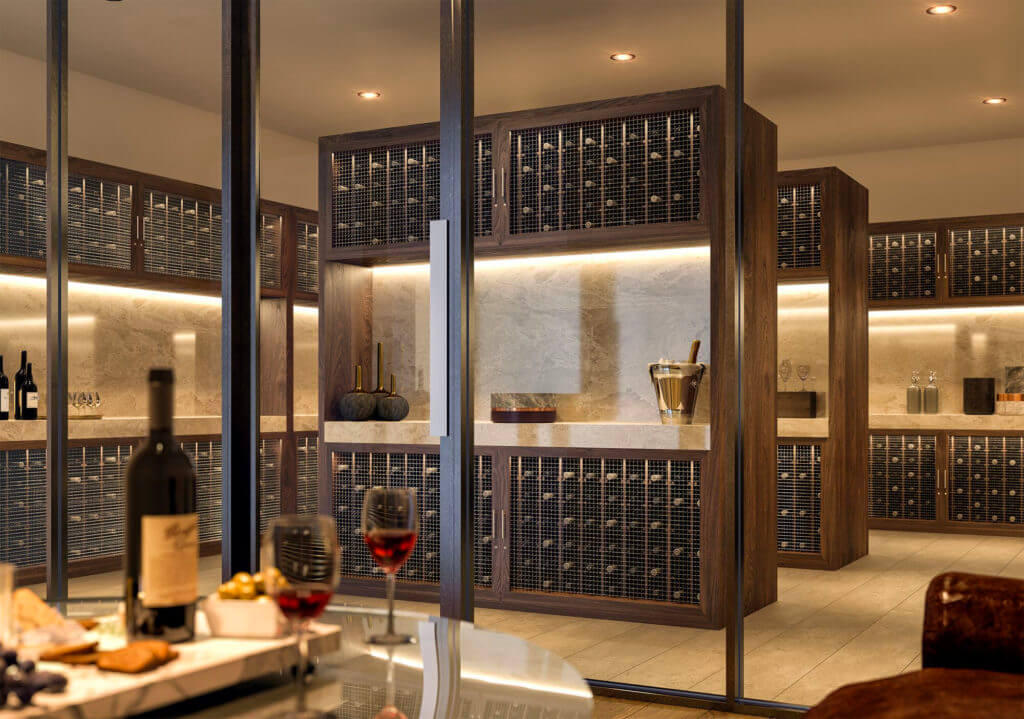 High Society has unparalleled amenities that rivals anything, anywhere in the world.
From the concierge service, to the climate-controlled cellars where residents can store their personal wine collections, to the private cinema and executive dining room, High Society delivers a lifestyle of luxury in the heart of Canberra's most lively town centre.
Residents will also have exclusive access to the buildings wellness centre (spa, sauna and gym), indoor playground for kids, heated indoor pool, bicycle storage and a residents-only car wash.
Belconnen is an area clearly brimming with opportunity, and the arrival of High Society will only further strengthen the district's credibility as Canberra's number one place for property investment.
For more information on this this once in a lifetime opportunity, please click here.