After seemingly being shut out of the housing market in capital cities in recent history, first home buyer activity has surged and hit a five-year high following intervention from both the NSW and Victorian state governments.
According to data released by the Australian Bureau of Statistics, 17.6 per cent of all owner occupier housing loans handed out in October were to first home buyers, giving them their largest share of borrowing since November 2012.
In a clear sign that first time buyers are well and truly back in the game, the 10,061 home loans granted in October was 37.8 per cent higher than the same time in 2016.
The introduction of a stamp duty exemption in NSW for first time buyers of homes less than $650,000 is the driving force behind the sudden increase in numbers, according to Housing Industry Association economist Shane Garrett.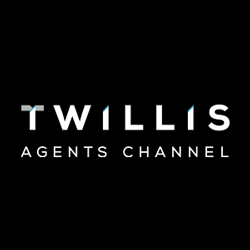 "Packages of support for first home buyers in several state budgets over the past year have been the catalyst for their much-improved participation in the housing market," said Garrett.
"Interventions by the NSW and Victorian governments have been particularly beneficial. We urge other states to give serious consideration to similar measures next year."
Mr Garrett also added that with a bright outlook for interest rates, 2018 should be a good year for first home buyers.
"With the interest rate outlook looking much more favourable for 2018, the window of opportunity for first time buyers is now wider," Garrett said.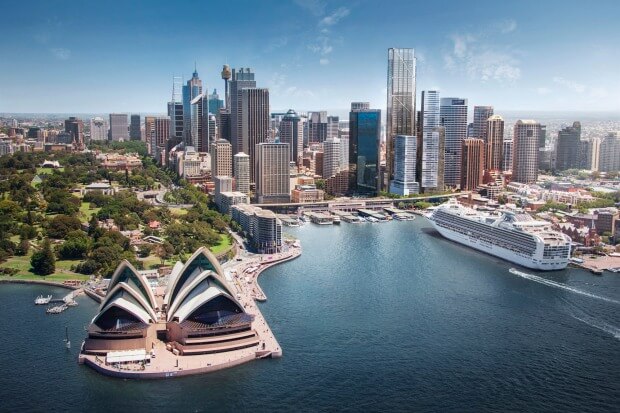 The state with the highest percentage of loans being granted to first home buyers was Northern Territory at 24.9 per cent, followed by Western Australia at 24.6 per cent, the ACT at 20.1 per cent and Queensland at 19.7 per cent.
Surprisingly, despite having the most expensive properties in the country, the amount of loans going to first home buyers wasn't the lowest, sitting at a modest 13.7 per cent.
The bottom spots on the list with the first home buyer activity go to Tasmania and South Australia, sitting at 13.3 and 13 per cent, respectively.
---
RELATED ARTICLES
Plans Are Underway to Build Sydney's Tallest Office Tower
Check Out the Incredible 123-Room Mansion is on the Market For $266 Million