A vertical forest in Milan, a magical concert hall in Antwerp and a post-earthquake reconstruction project in China are three of the 62 phenomenal buildings around the world nominated for the RIBA International List 2018.
The biennial competition which launched in 2016 is held by the Royal Institute of British Architects (RIBA) and has seen thousands of entries from across the world, all vying to secure the title of the world's best new building.
The visually stunning buildings were carefully selected by RIBA's Awards Group, which lead by high-profile architect Elizabeth Diller (founding partner of Diller, Scofidio + Renfro), will narrow the 62 nominations down to six finalists with the winner being announced December 2018.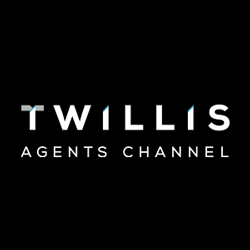 RIBA president Ben Derbyshire said of the prestigious prize: "The RIBA International List 2018 shines a light on the world's best new buildings and most impressive architectural talent. most importantly, this significant selection of 62 projects illustrates the meaningful impact and transformative quality that well-designed buildings can have on communities, wherever they are in the world."
Similar to 2016, the 2018 long-list features strong recurring themes within the nominations, such as low-cost projects driven by social needs, greenery and sustainability, and a mix of old and new buildings made from varying materials that blend into the city's landscape.
Here are a couple of our selections that showcase the broad spectrum of works that are up for the award: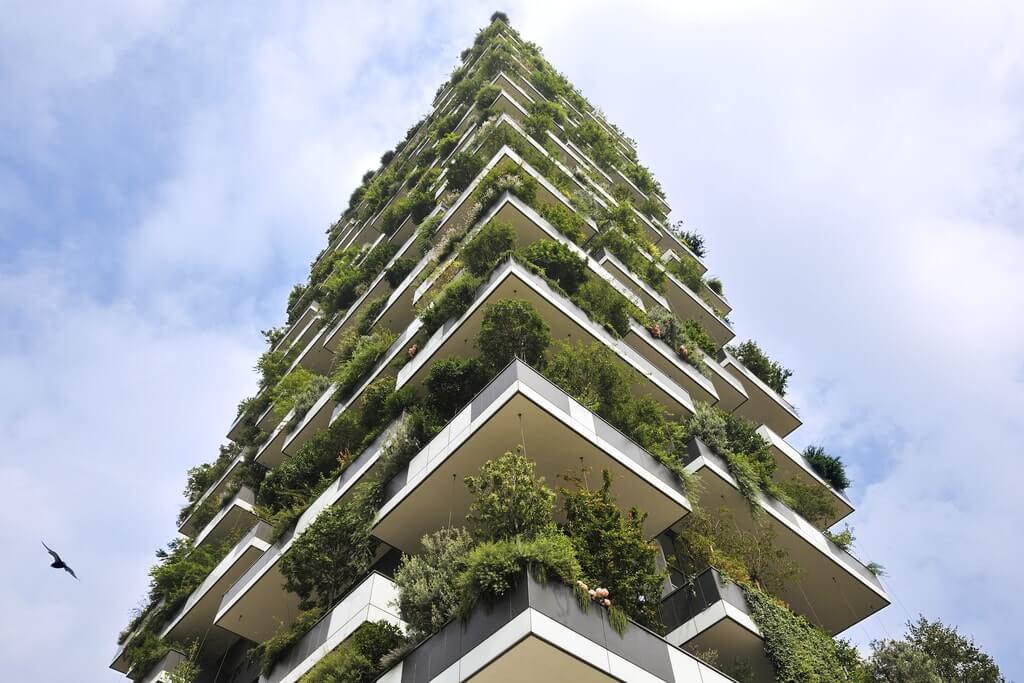 ---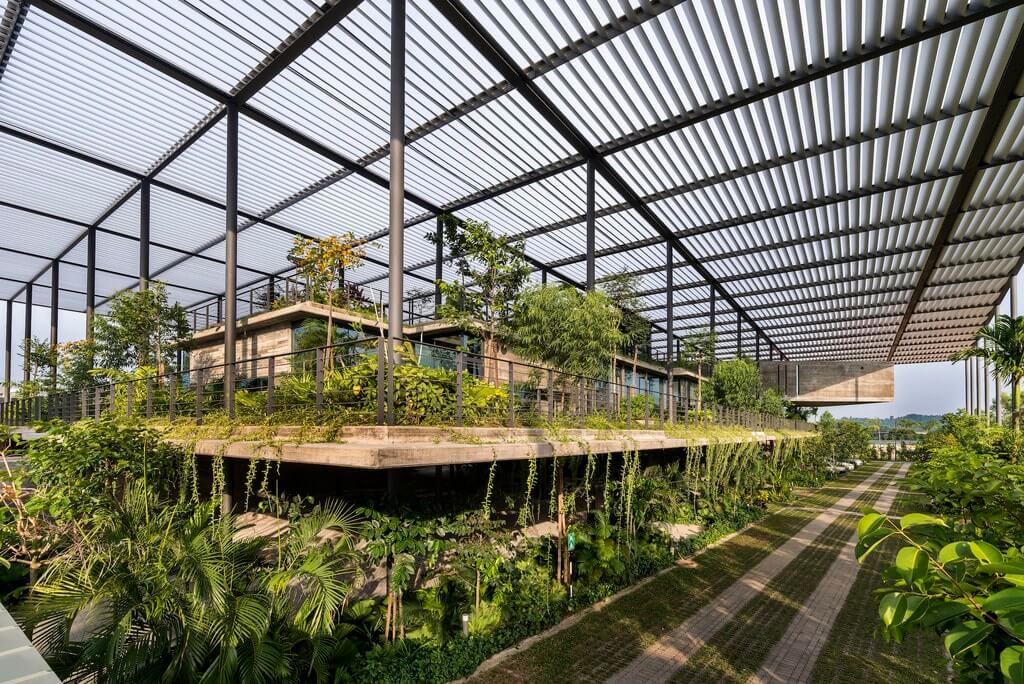 ---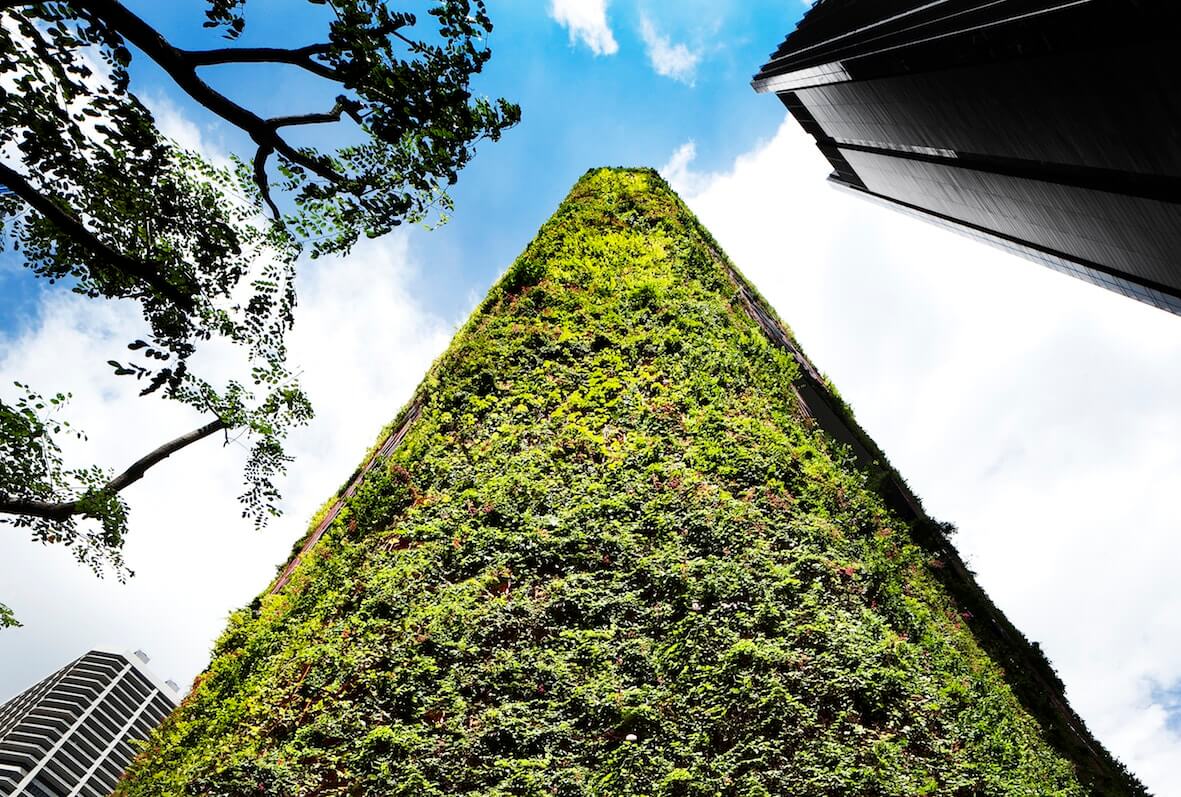 ---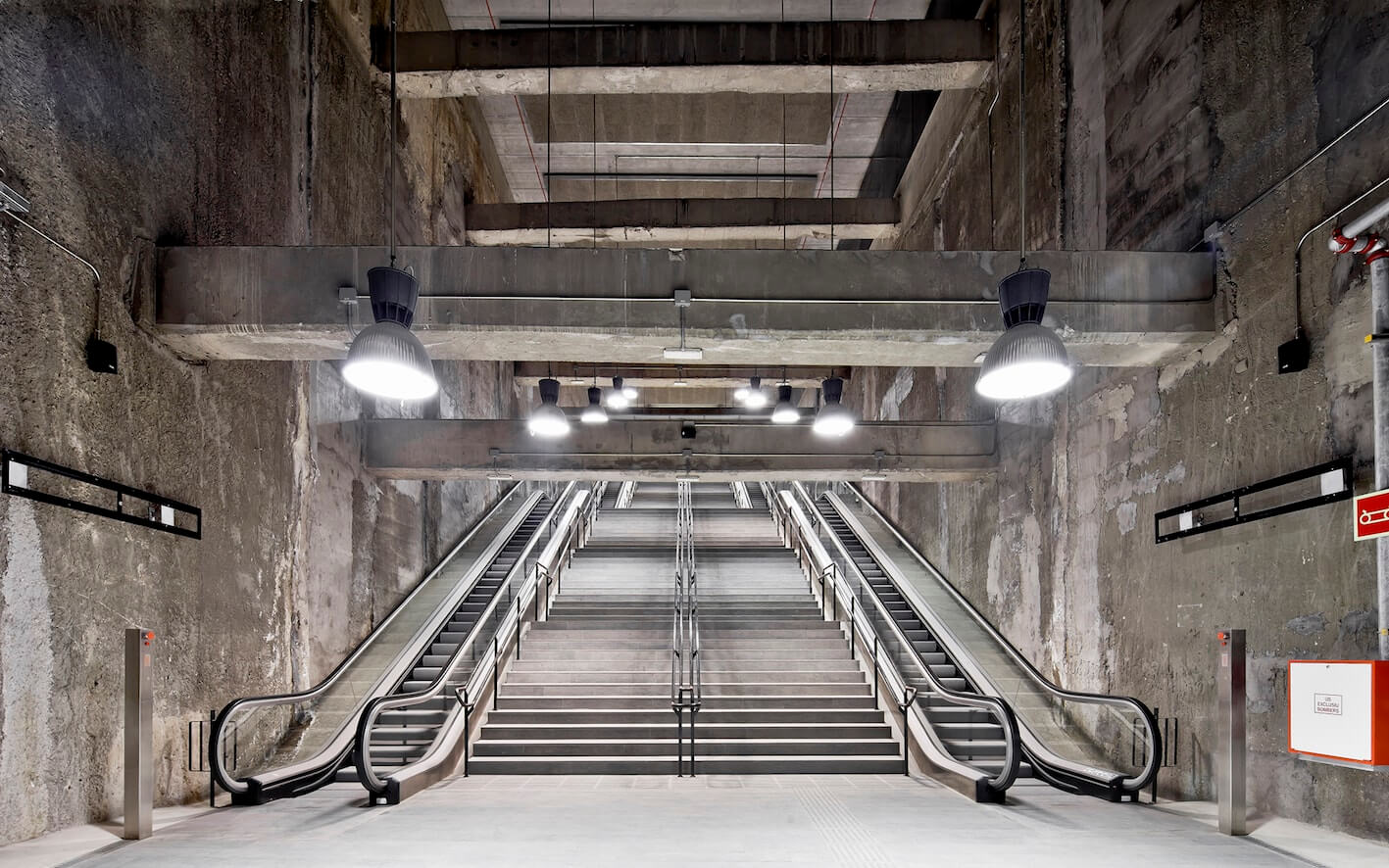 ---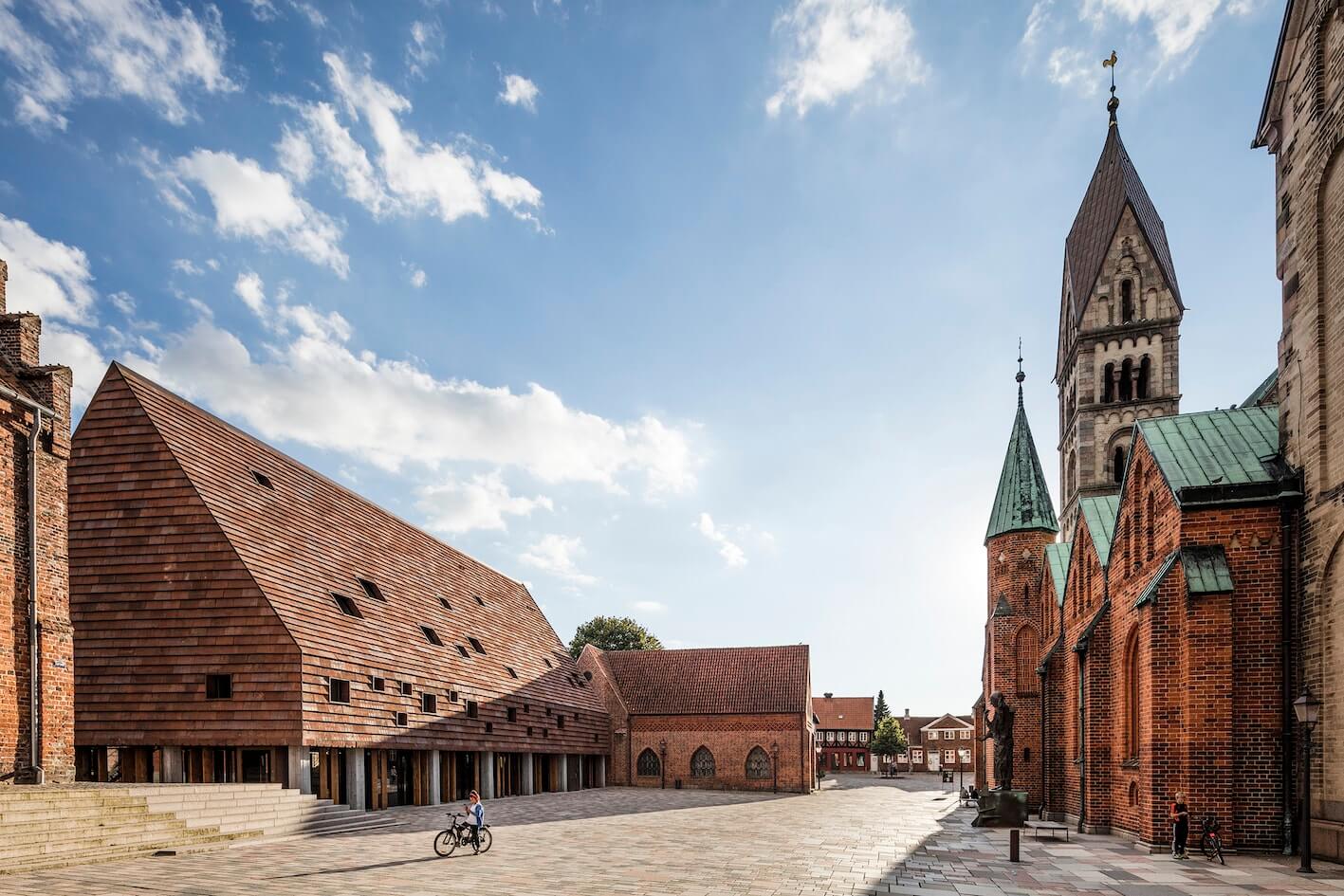 ---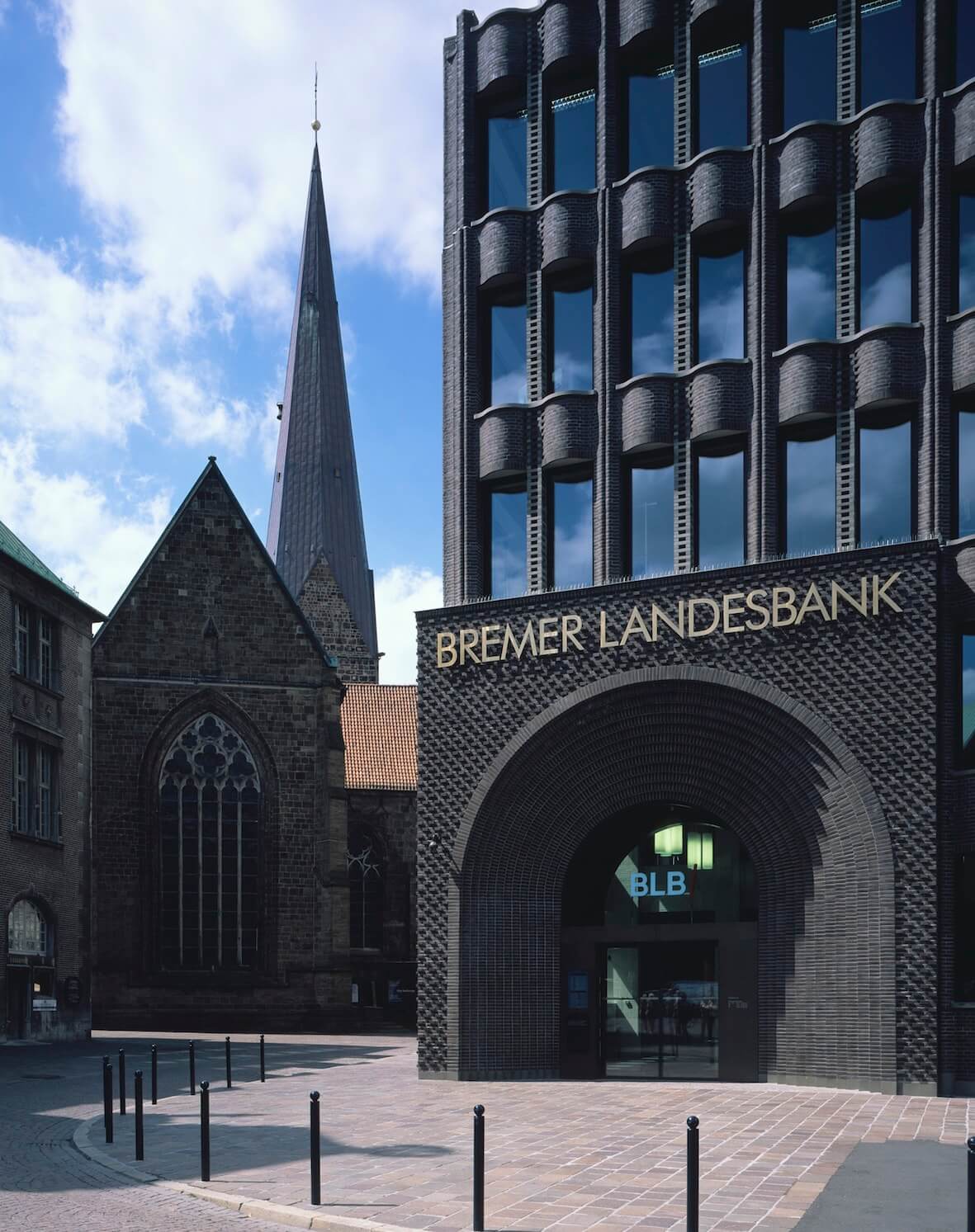 ---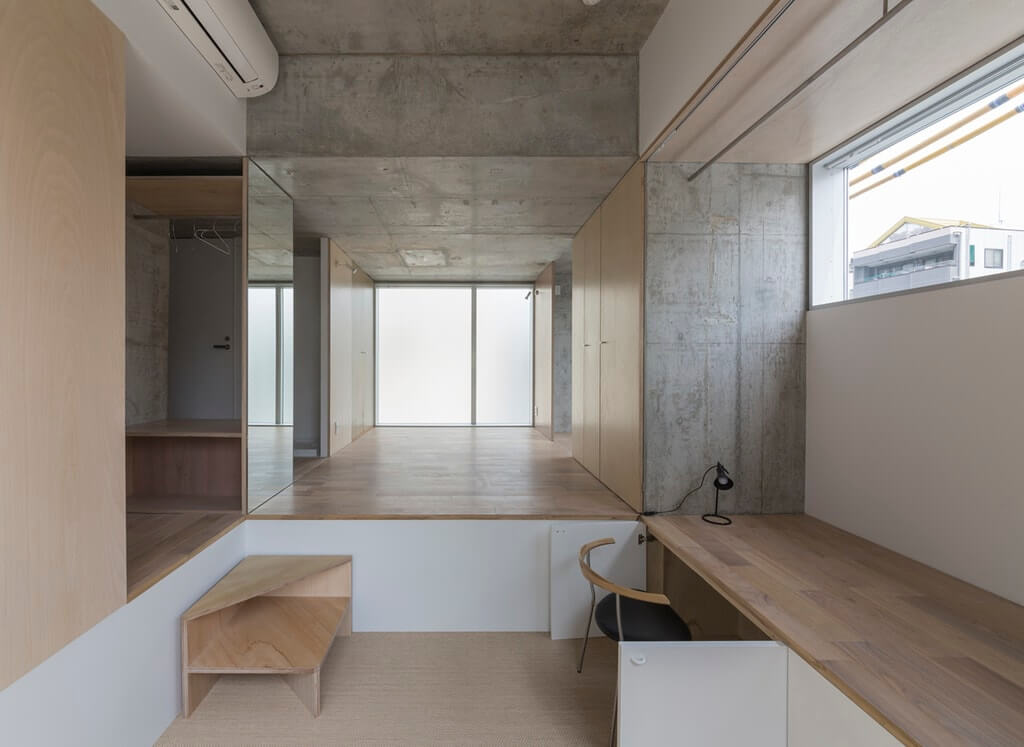 ---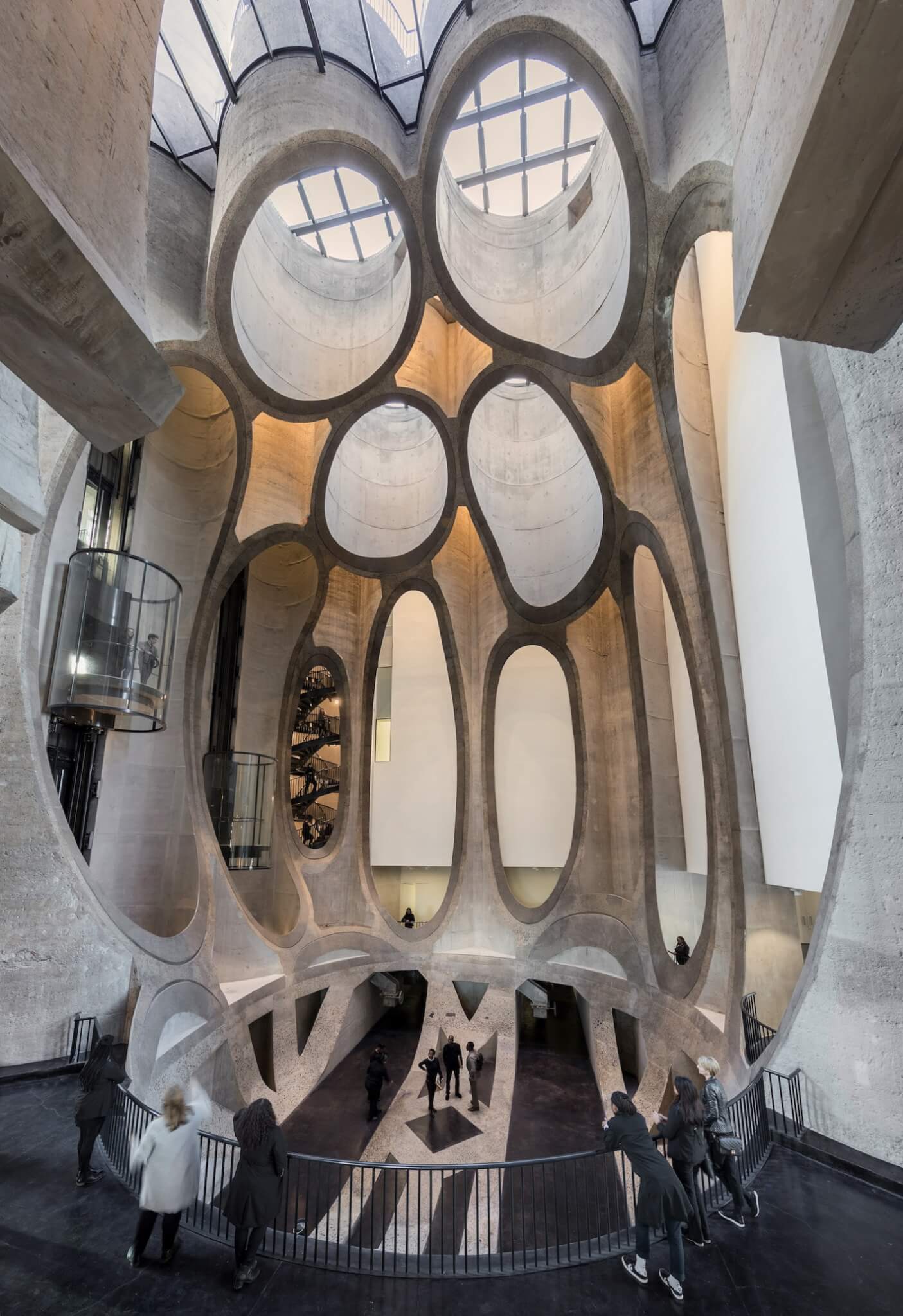 ---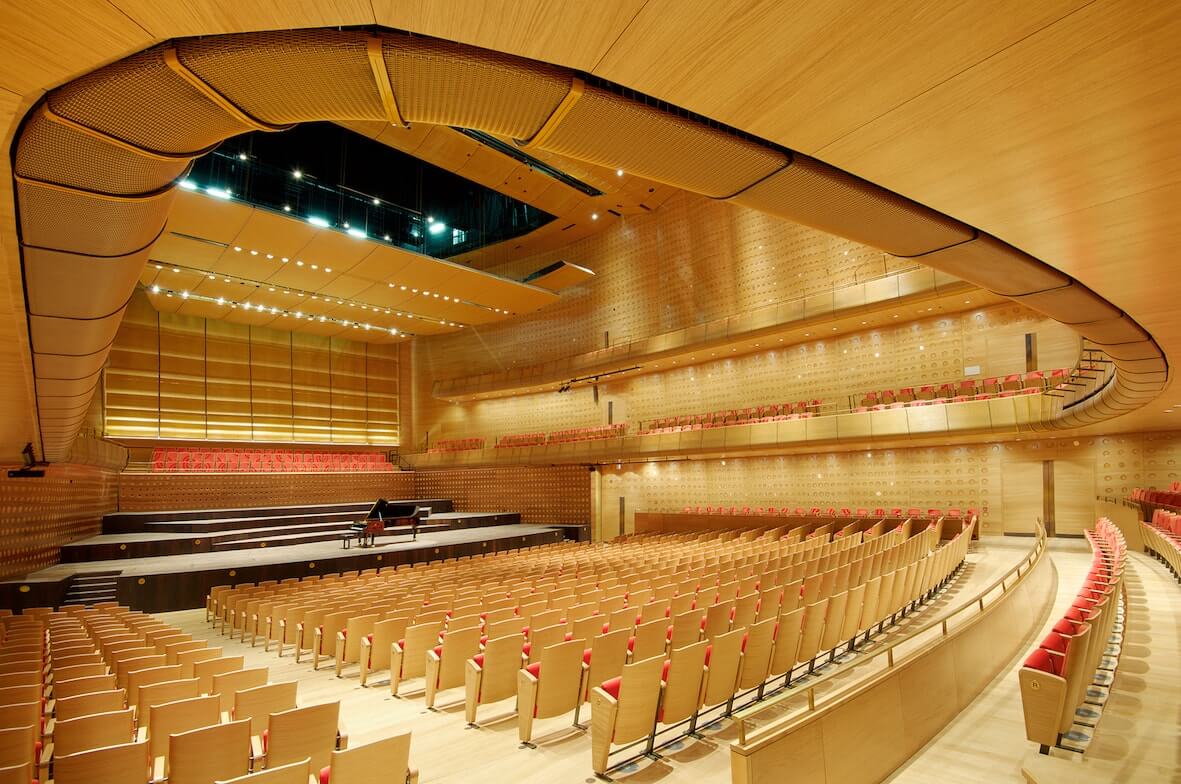 ---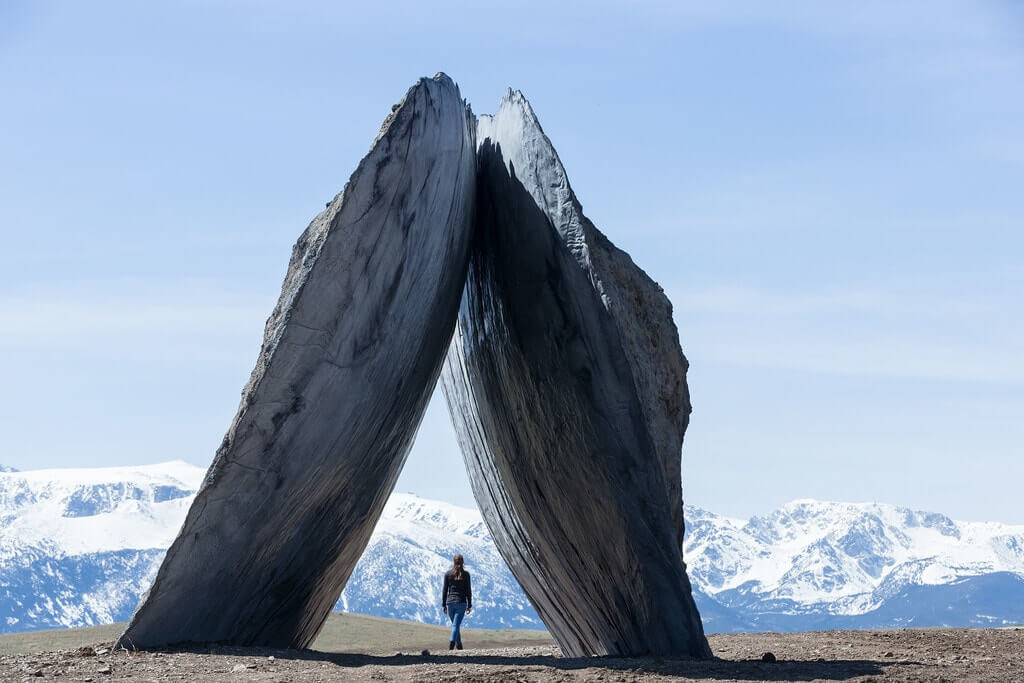 ---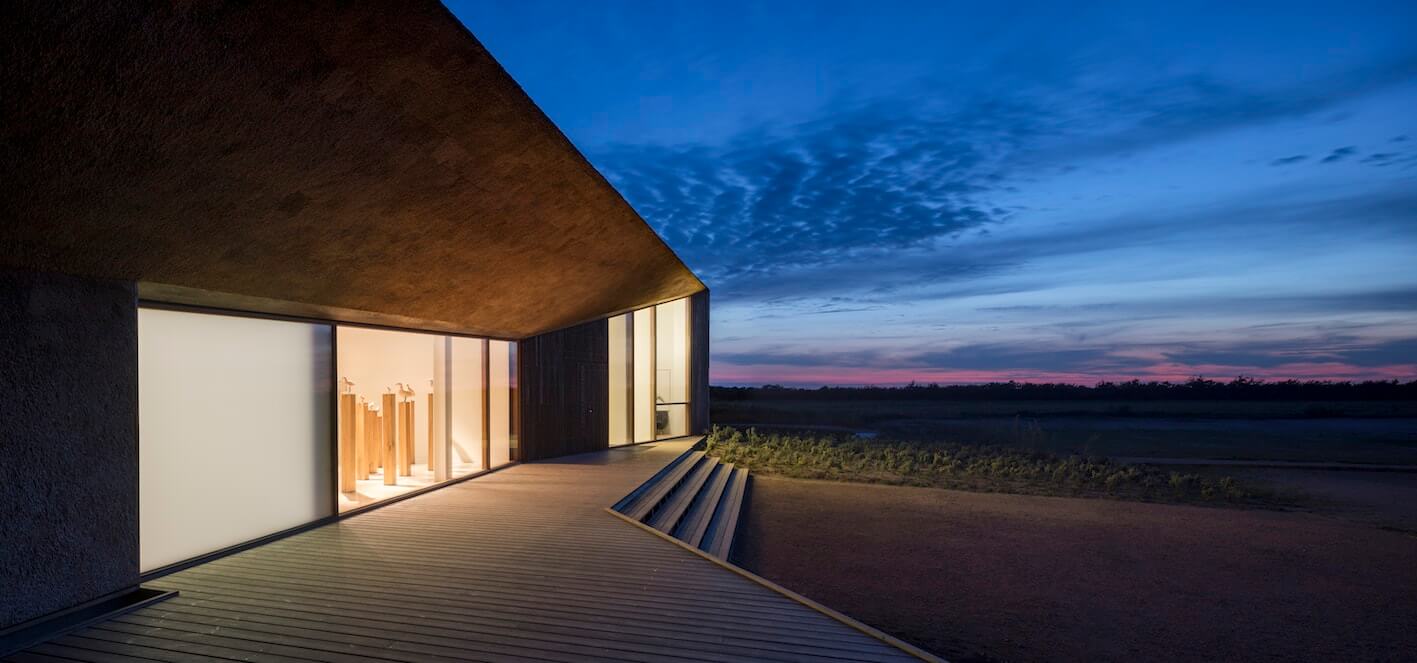 ---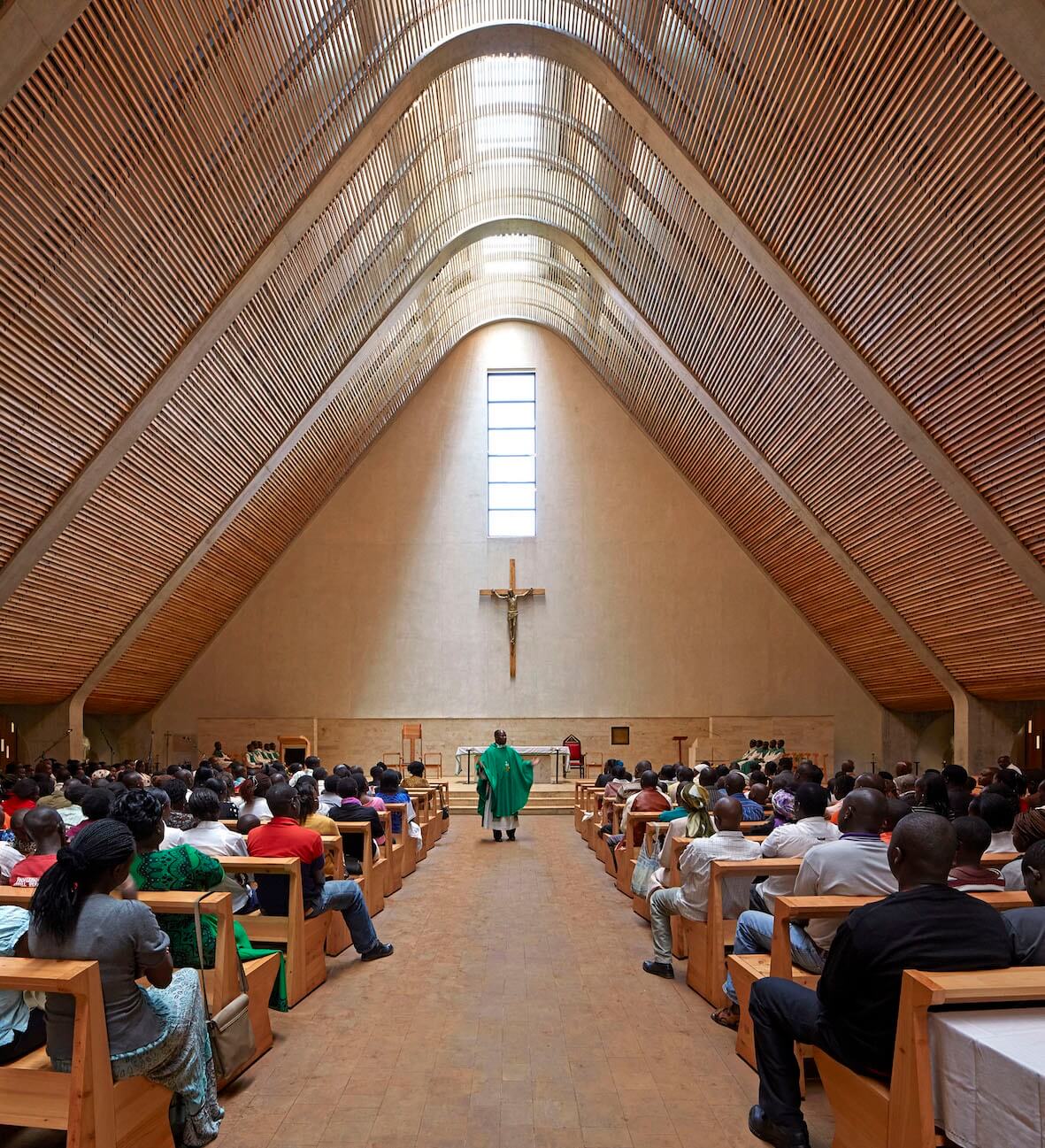 ---
RELATED COVERAGE
This $5 Million Mansion is on the Market for $18