Cambridge Residences is a spectacular, four tower development in the heart of Robina, one of the Gold Coast's fastest growing suburbs. Due for completion in August 2019, Cambridge Residences has already proven itself as one of the most sought-after developments currently on the market.
Situated a short 15 minute drive to the beach but in what feels like a world of its own, one of Cambridge Residence's biggest draw cards is its central location, offering easy connectivity to Brisbane and only moments away from shopping, sporting, leisure and first class medical facilities.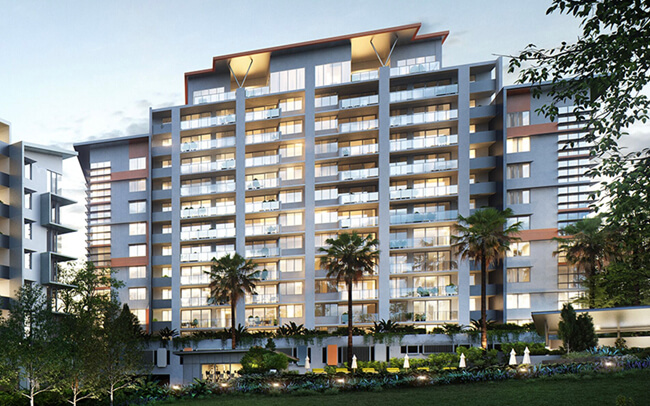 With Towers 1 + 2 already selling through at an unprecedented rate, this prompted the developer, SPG Investment Holding Limited, to fast-track Tower 3 – the tallest and most spectacular building in the development – months ahead of schedule.
In what was a key city for the 2018 Commonwealth Games, Robina is poised to become an even more successful, urban hub in the coming years – however you soon realise its prime location is only one of the key features to this in-demand project.
While some developments aim to build luxurious apartments with a lot of privacy that the average person couldn't afford, Cambridge Residences unique design caters for everyone from young families to single professionals, providing residents with stunning communal and leisure spaces.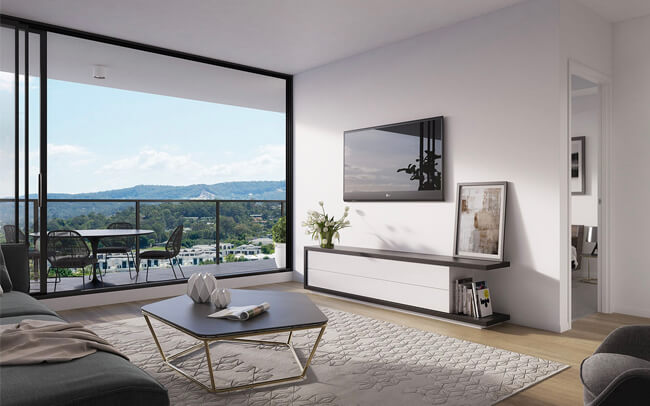 It offers easy connectivity to bustling Brisbane and South Gold Coast, the coast's iconic beaches, Coolangatta International Airport, nearby Bond University, unrivalled shopping, leisure, sporting and medical facilities, and more.
Designed by award-winning TVS Architects, a company boasting successful projects for over 20 years in Brisbane, Sydney and the Gold Coast, Cambridge Residences is decked out with a fully equipped gymnasium, private pool and delightful BBQ retreats, letting you unwind, entertain and play in style.
Cambridge Residences is being delivered by Eastview; a leading project management, construction management and building company that has delivered outstanding developments both nationally and internationally, most recently completing $1 billion worth of landmark apartments on the Gold Coast.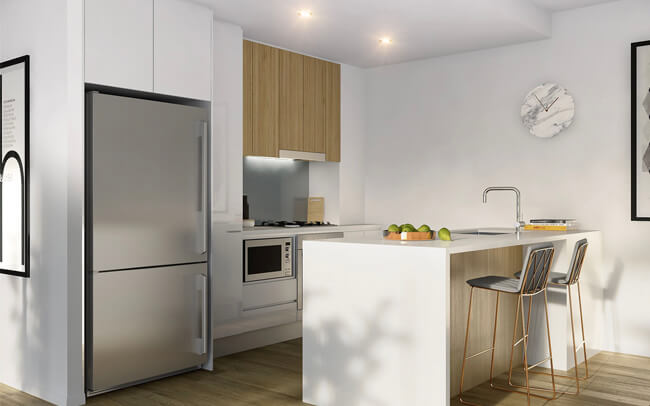 Judging by the brilliant, unprecedented results of Towers 1 & 2 which have completely sold out, Cambridge Residences is quickly asserting itself as one of the most affordable, prime pieces of real estate in not only Queensland but the entire nation.
Waking up to spectacular ocean and mountain views in an apartment bathed in natural light is just the beginning, with Cambridge Residences allowing you to love every second, every minute, every hour, every day.