Only weeks out from the forthcoming Federal election expected to fall in May awaiting confirmation from Prime Minister Scott Morrison, Treasurer Josh Frydenberg unveiled a budget plan that would welcome a $7.1 billion surplus over 2019-20 and see the nation rise out of deficit for the first time in 12 years.
A surplus would be beneficial to the average Aussie as it would likely give them more savings in the bank particularly in the face of the current housing market declines.
"Average families can expect out of this budget that their cost of living pressures will be eased, that there will be more money in their pocket, congesting busting infrastructure… and guaranteed essential services of hospitals, schools, aged care and disability support," said Treasurer Frydenberg.
There was always going to be extra attention given to this year's budget because Australia's property market, at least in recent times, hasn't found itself in such a precarious position.
In just two years, the Australian market has gone from a towering boom that required intervention from the Federal government to help prospective buyers to one that could very easily develop into a crash that poses a risk to the nation's wider economic outlook.
And with an election looming, the seemingly worsening downturn will likely play on voters' minds when it comes time to vote.
"Uncertainty about the outlook for the housing market, in particular the extent to which housing prices fall, poses a downside risk to the forecasts for both dwelling investment and consumption," the budget reads.
This means that those considering buying property who are worried prices will drop even further could hold off on their purchases, and even those who aren't thinking about buying property will likely cut back on other spending.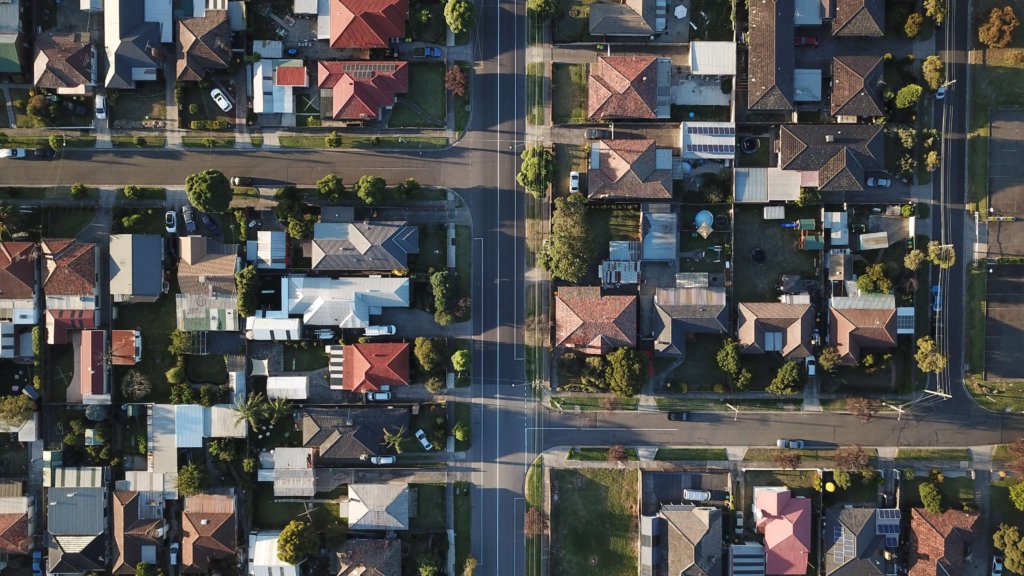 As if the housing slowdown wasn't worrying enough, the recent regulatory crackdown and subsequent banking royal commission has put an overwhelming spotlight on bank lending particularly to investors and riskier borrowers.
"This is a budget set for growth, but behind every number in the budget is the unknown effect of the housing downturn," said Ken Morrison, chief executive of the Property Council of Australia.
"The headlines of surplus, infrastructure and tax relief are welcome, but falling house prices are clearly the Treasury's economic wildcard. The Government and the Parliament must have a laser-like focus on the housing sector and be ready with a contingency plan if these forecasts aren't met," added Morrison.
While there were no direct incentives and changes to the Australian housing market in the Government's 2019-20 budget, there is hope that there will be knock-on effect from funding into large-scale transport and infrastructure projects across the country.
"There's no doubt the strong infrastructure spend and investment in improving the key areas of Australia's cities will be stimulatory for housing markets that benefit from the improvements," said Tim Lawless, CoreLogic's head of research.
"Tackling congestion and improving access to essential amenities should indirectly support housing affordability by making the most affordable regions of the cities more accessible and livable."
However Lawless believes the government should have done more to directly supporting the housing and household sector given they have been considered to be a critical factor to the success of the forecast surplus.
"The Treasurer [Frydenberg] reiterated that housing affordability was a key priority for the government, but it looks like the government is content to see housing affordability improve 'organically' via lower housing prices that could act as a contagion to weaker household consumption and a sharper than expected fall in residential construction," said Lawless.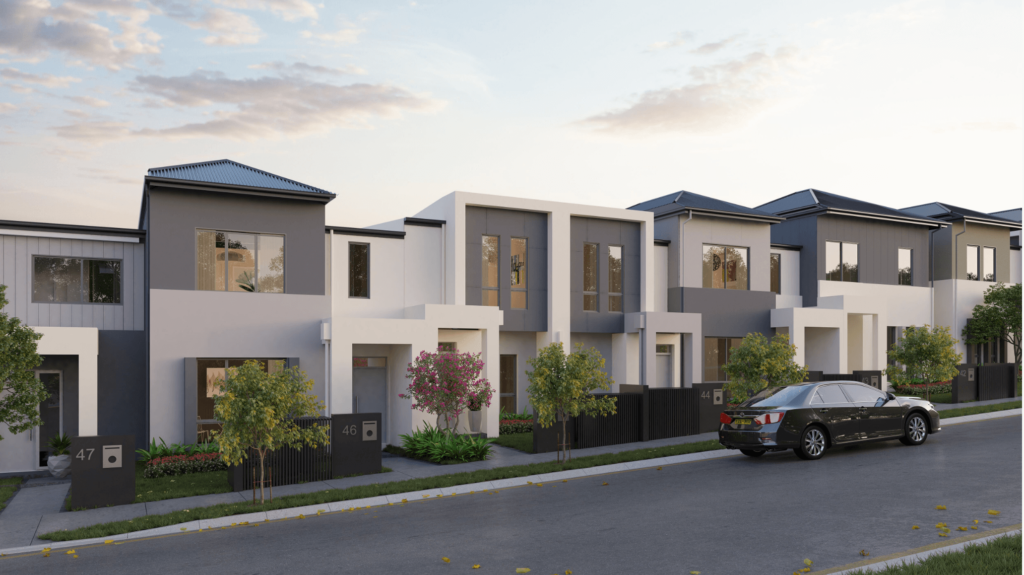 Not everyone in Australia is complaining about the housing slowdown however as first-home buyers with a deposit saved and a decent income have an easier path onto the property ladder as they are now facing less competition from investors.
There was also little acknowledgement of the housing affordability crisis in last year's budget as house prices were in their early stages of falling, but excluding first-home buyers, a housing slowdown is just not enough.
Although house prices have fallen in capital cities across Australia led by remarkable drops in Sydney (-9.9 per cent) and Melbourne (-8.4 per cent), the budget estimates they still remain about 40 to 50 per cent higher than peak prices in 2012.
The sluggish growth of wages across the country combined with worrying levels of household debt means the average buyer looking to get a foot on the property ladder will remain locked out.
Katrina Ell, economist at Moody's Analytics, as a result believes many households will be forced to dip further into their savings or be forced to take on more debt.
"Ongoing weaknesses may begin to hurt consumer spending as households, especially those that have purchased property recently in Sydney and Melbourne, become increasingly risk-averse," said Ell.
"Absent a more significant rise in incomes, consumers might need to rely on more debt to sustain their spending, adding to an already elevated level of household debt."
Treasurer Josh Frydenberg declared in his budget speech "affordable housing is a priority for this Government."
But the general consensus suggests that there is not enough direct action being taken to ease nationwide concerns, and that this year's budget – like many before it – will leave the average Aussie wanting more.