The Reserve Bank of Australia has dramatically toned down its economic forecasts amid the cooling property market, resulting in the Aussie dollar taking further plunge.

Having fallen approximately 2.5 per cent this month against the US dollar, the Aussie dollar dropped another third of a US cent on Friday afternoon after the RBA cut both their inflation and GDP forecasts.

The RBA announced earlier this week they'd be keeping interest rates on hold at a record low of 1.5 per cent for a 30th consecutive month, but cut ties with their prior prediction that the next move in interest rates would likely be up.

In their Statement on Monetary Policy released early Friday afternoon, the RBA elaborated on its new neutral stance saying it now expects economic growth of 2.5 per cent in the 12 months to June 2019, well down from its previous forecast of 3.25 per cent.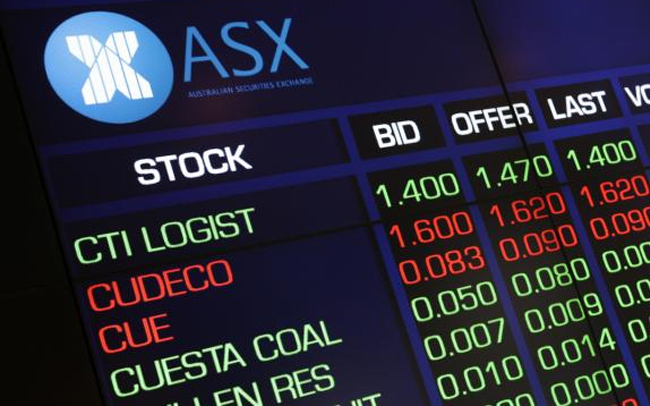 Similarly, the RBA also cut its inflation forecast from 2.0 to 1.25 per cent, citing slower than predicted growth in other economies, decreased consumer spending and the Australian property market correction for their revised forecasts.

"This reassessment of the outlook for consumption is informed by the downward revision in the national accounts and, to some extent, the recent deadlines in housing market activity," said the RBA in their quarterly statement.

"The outlook for household consumption growth continues to be one of the key sources of uncertainty for the domestic growth forecasts, particularly given uncertainties around the outlook for income growth and how developments in housing markets will affect household decision-making," the report reads.

The Aussie dollar now finds itself worth 70.65 US cents, slipping from 70.99 before the statement was released, and from its previous levels of 72.95 US cents only a week ago.

---