The scheme announced by the Coalition just a week out from the election to help first-home buyers save for a deposit was no doubt an influential factor in securing their victory.
The Liberal Party's First Home Loan Deposit scheme means first-home buyers will only need a 5% deposit instead of the usual standard of around 20%, with Scott Morrison saying he wants "Australians to be able to realise the dream of owning their own home."
The new scheme would see the government guarantee the additional amount required to reach the 20% threshold; a move the Coalition says would allow borrowers to avoid paying thousands of dollars in mortgage insurance.
While exact details of the scheme are yet to be finalised, the program will support up to 10,000 first-home buyers with an income of up to $125,000 or couples with a combined income of up to $200,000 each year.
Mr. Morrison says while the banks will still do all the normal checks to ensure borrowers will be able to meet their repayments and that they weren't handing out "free money," the scheme will ultimately be of great assistance especially to low and middle-income earners.
The plan sounds like a positive one that will take a load off the shoulders of first-home buyers wanting to secure their place in the property market, however some experts believe that while it may be helpful in the short-term, it poses a long-term risk many aren't aware of.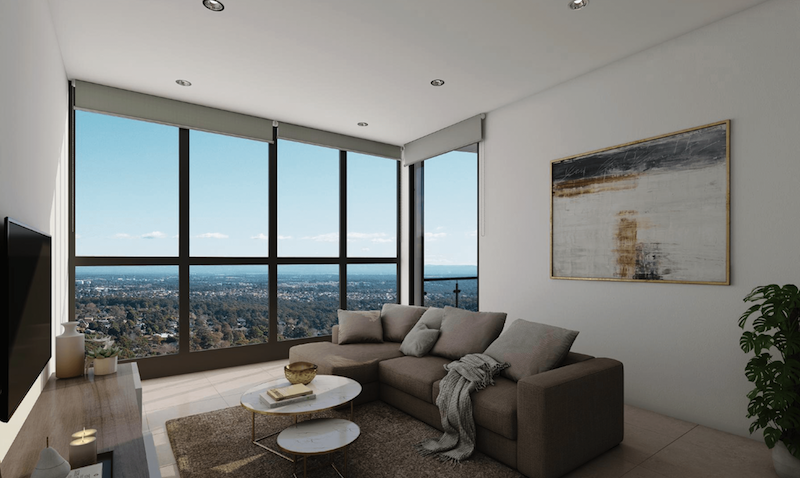 "The government talks about the price of a house, they don't talk about the cost that these people are going to be saddled with for years and years," said Alex Joiner, chief economist at IFM Investors.
"They're trying to shoe-horn people into the property market. These are people who are at the marginal end of the market and so can't afford to be in it in the first place, and probably shouldn't be there."
For people currently wanting to buy a property worth $500,000, buyers have to come up with a $100,000 deposit, leaving them with a $400,000 mortgage. Over the course of a 30-year loan, they would pay $304,000 in interest with monthly repayments of $1956.
Under the new scheme, however, a buyer paying only a 5% deposit would only be paying $25,000, meaning their mortgage would be $475,000.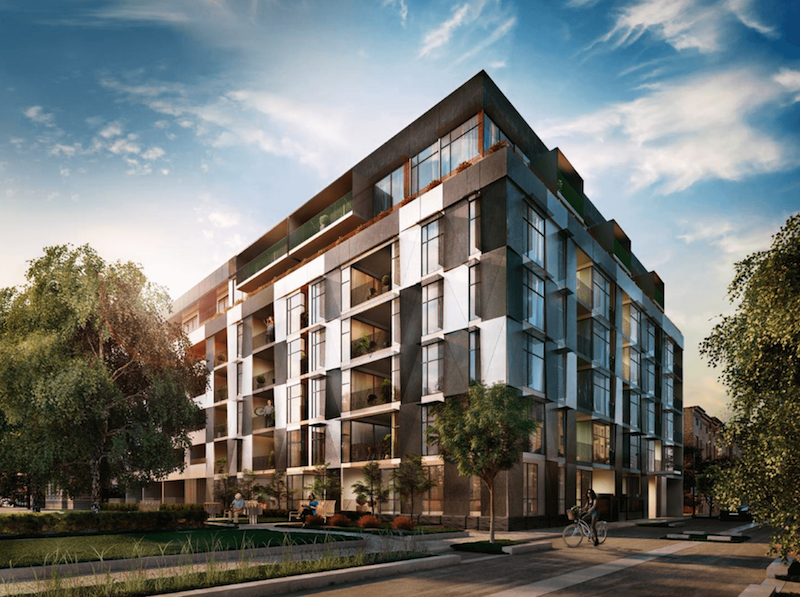 Over the course of this loan, the buyer would be paying $57,000 more in interest compared to someone with a 20% deposit, and would also be required to pay higher monthly repayments of $2,327.
Despite receiving some backlash, Graham Wolfe from the Housing Industry Australia said the proposed plan would be a huge relief for many first-time buyers.
"Prices have eased and there are a lot of first-home buyers who have been watching on the sidelines, waiting for their turn," he said.
"This is a fantastic opportunity for them to get in there and buy their first home."